Editorial
Turn outward, listen, fumble for love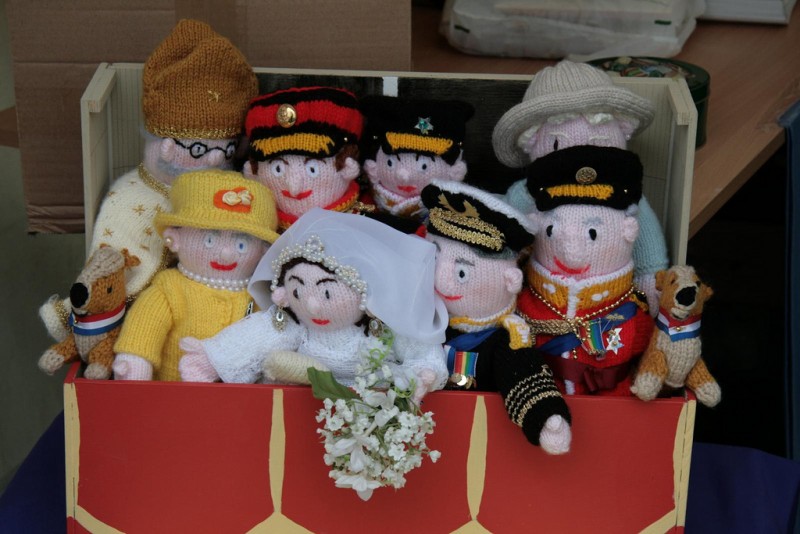 Thinking about visual images for an issue on privilege,
the Geez editors and designers discussed ideas like buttons or T-shirts to show the privileges of our contributors. We also considered developing a scale for measuring privilege (like the Evangometer from Geez 4) but realized it would take a whole dashboard full of gauges, and we'd still miss some forms of privilege.
Even though i had the text for my very own privilege T-shirt all ready to go, i'm glad we decided against these ideas. Brainstorming on this topic reminded me how complex and sticky privilege is; it showed how the language and images we use to describe it can reinforce the oppressive structures we seek to undo.
Privilege is what Sara Ahmed describes in her book, The Cultural Politics of Emotion, as a "sticky object." A lot of emotion, especially negative emotion, comes together around it. When we recognize the hidden function of unearned advantage in our well-intentioned movements and communities, we feel anger, paranoia, fear, despair and shame. With all these yucky feelings, we can get stuck.
Ahmed writes, "shame feels like an exposure – another sees what I have done that is bad and hence shameful – but it also involves an attempt to hide." When we feel ashamed, we turn inward, away from the person we have hurt. This seems to explain what i think of as the narcissistic impulse of privileged people to address our privileges by listing them.
We all have a list at the ready. I have mine, for example: i am a white, straight, middle-class, homeowner, educated, able, privileged person. I could go on. I recite my list as an attempt to show that i am aware of my privilege and i want to do something about it.
But what positive function does this account of our privilege serve? Do we use it as absolution, or to grant ourselves permission to conduct business as usual? As an advance apology for whatever blunder we will make next? Is it enough to say that we feel sorry for past histories of oppression and violence, without changing our ongoing participation in the oppressive structures of privilege?
Of course it's not enough, but what else can we do? It would have been great to offer Geez readers a solution to the problem of privilege, but after a few months of puzzling over it, we present you with an issue that makes only small forays out of stuckness.
In this issue, you'll find some apologizing, some fumbling and some ideas for how to engage with privilege. We don't have a step-by-step guide to undoing it, but we do have some ideas. I think positive engagement with privilege requires us to turn outward; to become listeners and followers instead of always speakers and leaders; to step outside outdated patriarchal, sexist, white supremacist and oppressive ways of thinking; to feel our way – as the "occupiers" of Wall Street and all the other co-ops, collectives, coalitions and faith communities are trying to do – toward a kind of solidarity we hesitantly call love.
Do you have your own story or idea? I'd love to hear it. If you're in the Winnipeg, Manitoba area, come to the Geez community forum on privilege on January 15. Or send me an email: melanie (at) geezmagazine (dot) org.
Melanie Dennis Unrau is guest editor of this issue on privilege. She is also Geez Magazine's associate publisher and managing editor.