Feministry
Shared Prayer Space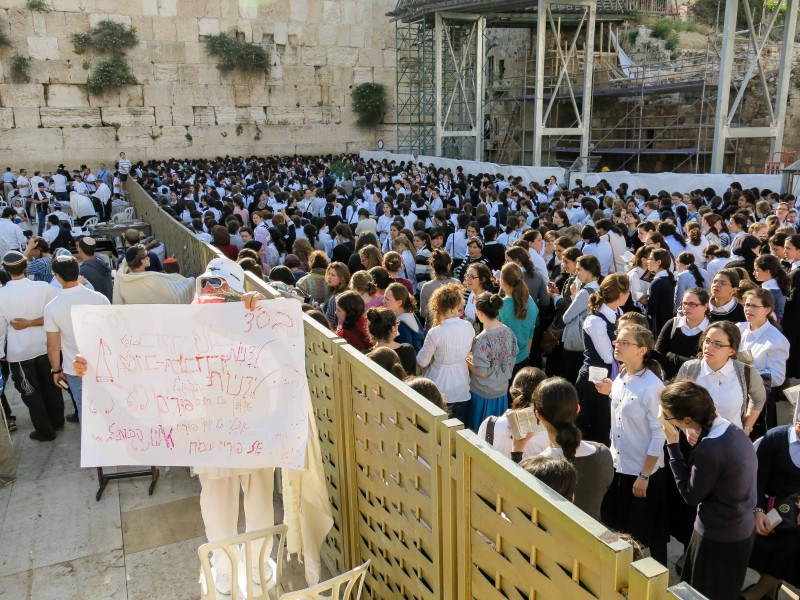 After years of lobbying, the first authorized mixed-gender prayer site has been approved at the Western Wall.
Considered the holiest site in Jerusalem, the Israeli government has now approved a permanent area at the wall for Jewish women and men to prayer together. This development marks the end of a 27-year campaign led by local advocacy group Women of the Wall.
Though the shared prayer space is opposed by many Orthodox Judaic groups, others including the Israeli Religious Action Centre and the Israel Movement for Reform and Progressive Judaism supported Women of the Wall in their weekly protests against enforced gender segregation.
Women of the Wall counts this as a significant victory, stating in a press release that "Israeli girls will see that women need not be excluded, marginalized, and silenced by Judaism." Ultra-Orthodox groups are currently protesting the decision, and demanding a new agreement.
Bre Woligroski is the Feministry editor for Geez magazine.