Children's Books Can Open Minds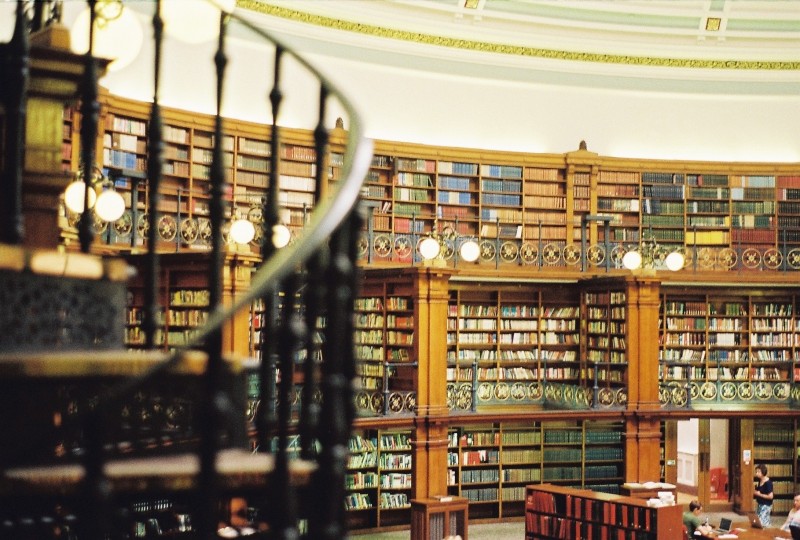 I love the beauty and quirkiness of the illustrations, the whimsy and wisdom of the stories, the audacity and ingenuity of the characters, and the inherent assumption of reading as a communal act. And I love the way they wield a gentle, cheeky power. We are drawn in by visual and narrative delights – and doors to imaginative and critical thinking are pushed open.
The protagonist might be a child, a turtle, or a seed, and she might find a lost sock, dig a hole to Antarctica, or overthrow an evil regime. We internalize new landscapes, learn that injustice can be changed, see that peace is possible and that beauty is essential.

Kids' books nonchalantly weave together whimsy and social critique. Great picture books assume and embrace diversity, question standard dynamics of power, plant seeds of both celebration and discontent, challenge notions of
"how things are done", stimulate imaginative living, exude a connectedness with the earth, and conjure up visions of peace and community – and they are fun.
A current family favourite is Extra Yarn by Mac Barnett, in which an unobtrusive knitting girl transforms her community and takes down a powerful archduke. Possibly the best line of the story follows the archduke's offer of $1 million for her box of yarn. "'No thank you,' said Annabelle, who was knitting a sweater for a pickup truck."
Not all children's books are this stellar. In our family, they're known as "dumb books", and are set aside. They often star television and movie characters, and tend toward stilted prose and weak art.
The stories and illustrations that accompany our childhood become part of our mental landscape. People study children's literature for good reason: it is a highly effective force of socialization and indoctrination.
Since narrative has potency in forging bonds of association and setting norms, the books I take home from the library are ones that help draw us closer to people and contexts outside our own experience. We look for Julie Flett books because her art is arrestingly beautiful, and also because her stories open to us a world that is both familiar and unknown. The reality of residential schools has been introduced to my daughters through picture books like Shin-Chi's Canoe, by Nicola Campbell.
Books end up on our shelves not only because of their warm drawings and lilting text, but because the families in that drawing look different than ours, and the cadence of that text sounds different than us. We read to enter a story, to prop open the windows of our minds, to nourish the child-like conviction that anything is possible.
As they cavort their way into our hearts, children's books speak deep truths. A weasel is transformed by falling in love with a fish; an awkward male duck is an alligator's mama; the wind is a child's best friend; the harvest moon is worthy of an all-night, neighbourhood-wide party. Transformation and redemption are indeed possible. And a child – or turtle, or seed – might be the one to lead the way.
Leanne Wild is a freelance writer living in Toronto, Ontario.