Public Good Makes Common Sense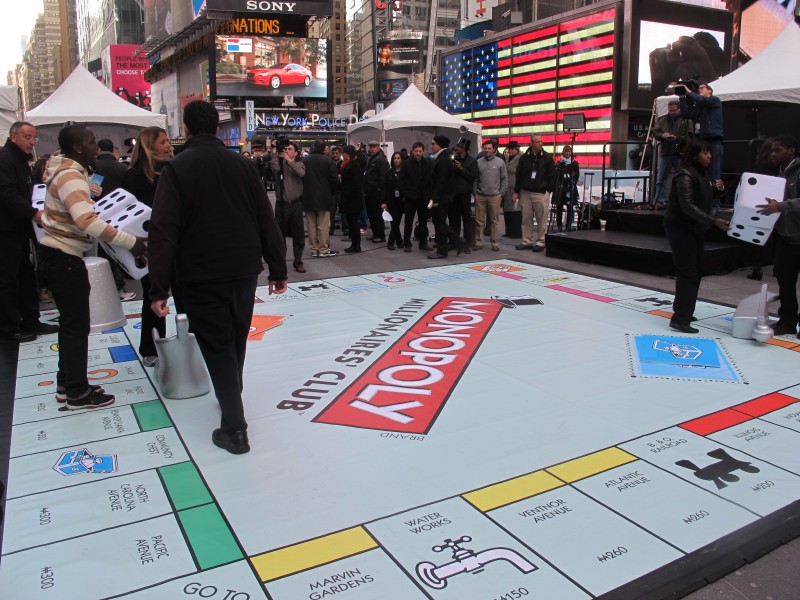 Is private property so bad? Sitting here in this warm, 2,000-square-foot, "character" home in a gentrified neighbourhood overlooking a park where people often sleep outside at night, it doesn't feel as good as it used to.
If a stranger were to come into our house in the middle of the night, open the fridge, take out some apple juice and blueberries, open a wallet and take some cards and spend a bunch of money on snacks at a nearby gas station, meals at a fast food restaurant, and stuff from an all-night convenience store, we could call the cops. We could identify the person from the neighbour's surveillance footage and the cameras at the gas station, then possibly find the person, have the person arrested, and maybe even get locked away somewhere.
That feels wrong to me. A hungry, needy person goes to jail because they took some food from a rich person. That is foundational to our society. But, after decades of reading, thinking, and discussing, I'm unlearning that old common sense and finding new ways of seeing and reasoning.
Yes, it is tragic that some people are born into poverty and violence. But as a society, as a voting community of neighbours, as a cluster of humans who've planted their houses on a watershed, we should not abandon the plight of those in our midst who are hungry and in need of shelter.
And yet we do, and this is "normal." There needs to be less private property and more public good.
Capitalists have a death grip on private property. Legislators, judges, and police all cooperate with lethal force to maintain the rights of some to hoard wealth and deny others access to it. It is legal to ignore the plight of others. It is legal – and even celebrated by markets – for an owner to put people out of work and move a workplace to another land where others will work for less. It is legal to deprive citizens of water in their homes if they can't pay exorbitant water bills.
But common sense can change, and the laws which favour wealth concentration can make less and less sense. We can put limits on private property and expand the public good.
Change comes through acts of defiance, resistance, law-breaking in the form of civil disobedience, solidarity, documentation, discussion, compassion, cooperation, and a new understanding of common sense. New ideas and agreements. New legislation, systems of governance, and economic models.
As I loosen my grip on private property and shift my concern towards greater public good, I am aware of a chorus of others calling for a similar thing.
This issue of Geez is full of stories of how common sense is shifting away from the pitfalls of private property and toward the merits of public good.
One example is the little, two-panel comic Craig Froehle drew to explain the difference between equality and equity. It has been adopted, modified, and passed around by many many communities (see the illustration of people peering over a fence to watch a baseball game on the opposite page). This idea was a mini-viral sensation.
And what is the gist of the comic? You take the box out from under the person who doesn't need it and give it to the one who does. As I consider my religious upbringing, the golden rule, and the meaning of salvation (which is becoming ever more immediate and communal), this make for good common sense.
Enjoy your reading!
Aiden Enns is the editor of Geez magazine. He lives in Winnipeg, Manitoba, and can be reached at editor@geezmagaizne.org.
Image: Andrew Dallos CC BY-NC-ND 2.0
Dear reader, we welcome your response to this article or anything else you read in Geez magazine. Write to the Editor, Geez Magazine, 400 Edmonton Street, Winnipeg, Manitoba, R3B 2M2. Alternately, you can connect with us via social media through Twitter, Facebook, or Instagram.