No wonder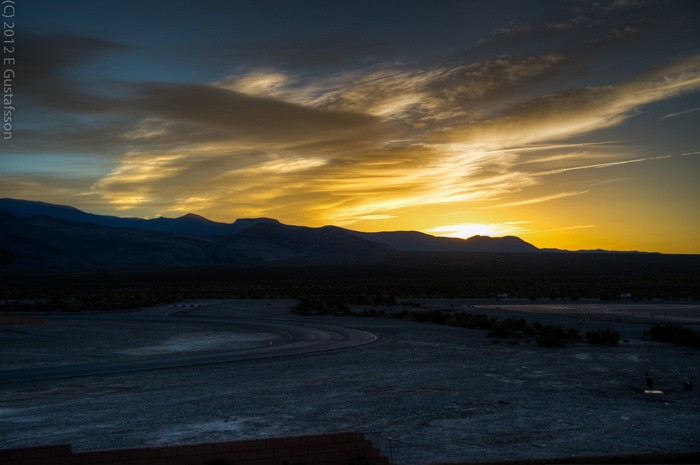 I'm increasingly frustrated by the limits of spiritual experience offered by the established church.
If the world is as interesting as we like to say it is, why do we assume no one wants to learn about it, that we need to trick people into education? Why present the wonder of the Creator with the fact acquisition and dull enthusiasm of a geography lesson? How have we managed to make the topography of our glorious world so boring?
I want my children to experience wonder in their world, to experience glory in creation and the Creator. I want it for myself, too. I want it for the people I sit beside on Sunday mornings and for the people who won't darken the door of a school or church because they find these places lacking in wonder.
Darlene McLeod is a dreadlocked feminist, at-home mom, doula and recovering youth minister. She lives in Ottawa, Ontario.