Seattle church booted from Boy Scouts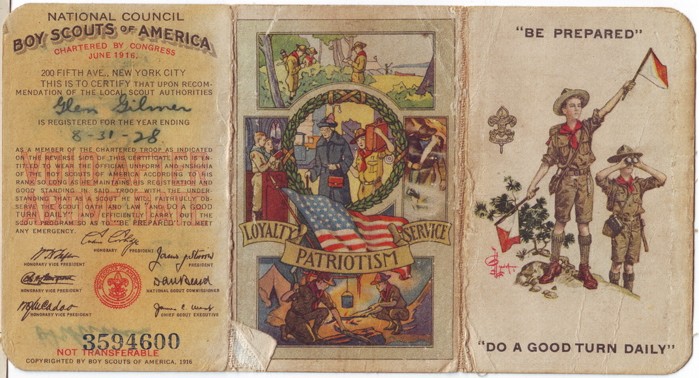 A Seattle church has been banned from the Boy Scouts after the religious community stood by their local troop leader.
Boy Scouts of America says they revoked the membership of troop leader Geoff McGrath, at Rainier Beach United Methodist Church, when they learned he was gay. The organization bans gay adults from membership. But the church refused to let him go.
Now, they may not back down without a fight. The reverend of the church, Monica Corsaro, said her church has hired lawyers and is considering its options.