News
A move in a new direction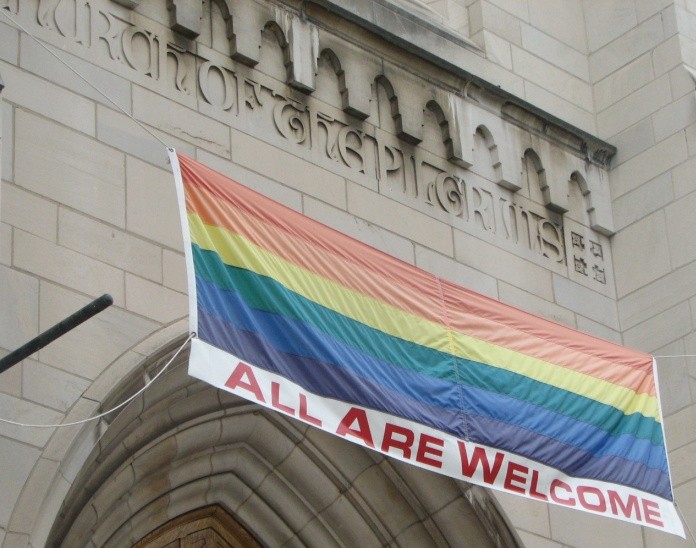 As the executive director of New Direction Ministries, Wendy Gritter has spent the last decade navigating a strained relationship between evangelical Christian and queer communities.
Her position? Homosexuality isn't a choice, and you can't fix it.
It's a radical shift in New Direction's outlook. Started in 1985, the organization was founded by a born-again missionary struggling with her own lesbian desires. She launched the ministry as a beacon for those looking to subjugate unwanted same-sex attraction.
Shortly after New Direction's first executive director left the organization, Gritter took over. She's been leading the Mississauga-based ministry for the last 11 years.
With Gritter's ascent to the helm, New Direction started talking with those who went through the process of "curing" their homosexuality – so-called "ex-gays."
"We had the opportunity to get to know more of the LGBT community who had been very hurt by the church," Gritter says. "It became more and more difficult to jump through the orthodoxy hoops."
Gritter remade New Direction into a safe space for queer evangelicals and began tackling head-on those ministries that mixed politics, religion and therapy. The organization lost half its donors almost overnight.
New Direction no longer instructs people on how to interpret their homo- sexuality and doesn't support reparative therapy. But in a rare few cases – if people are adamant that they cannot have same-sex relationships – the ministry can meet them there.
"Sexuality is more fluid than it's ever been," Gritter says. "It's not even a spectrum; it's a tangled ball of yarn."
–
Justin Ling
Adapted from a longer story in
Xtra.ca
.