The enforcer resigns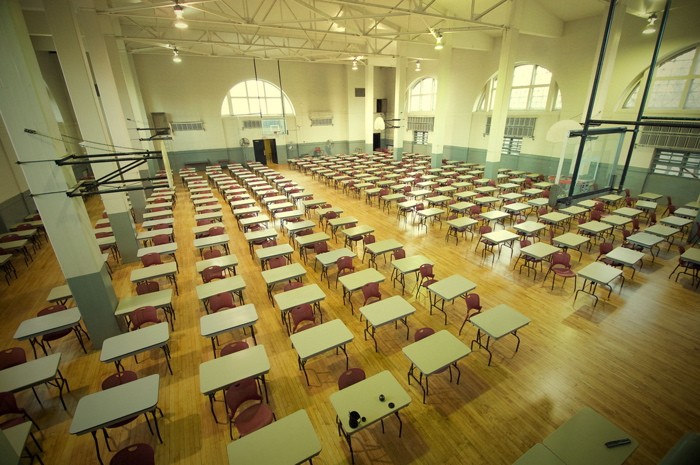 In the end, it was the testing that got me.
I became a middle-school English teacher because I always loved to read and write and when I was in college I discovered I have a knack for building relationships with 13-year-olds.
Standardized testing was required when I started, but the rules and demands became more ridiculous with each year. Eventually, the testing consumed every moment in my classroom, turning me into a person I didn't want to be.
One day I made an eighth-grade boy write a paragraph the way I needed him to, with a topic sentence, three RDFs (reasons, details, facts), three Es (examples, elaborations, explanations) and a conclusion.
It didn't matter he'd come late to my class because he'd been with the nurse, changing. Because he mostly lived in a motel and had unknowingly arrived at school that day with bed bugs on his clothes. Because in the class before mine, the loudest, meanest girl in the eighth grade had spotted the bugs and yelled about it for everyone to hear.
It didn't matter that maybe he didn't feel like writing the paragraph the way I wanted him to or that maybe he would have written the world's most brilliant paragraph had I given him the freedom to write the way he wanted. I had a job to do.
I went home that day and wept.
I resigned at the end of the school year, leaving my classroom to be taken over by someone who hadn't given up yet.
Jenny Stockton lives in Denver, Colorado. She spent six years teaching middle-school English and Spanish before being hired by her husband's band. Unfortunately, her band duties do not include the operation of anything resembling a smoke machine. Her favourite teacher is failure, because it challenges her to grow.