Raw new album cuts through the crap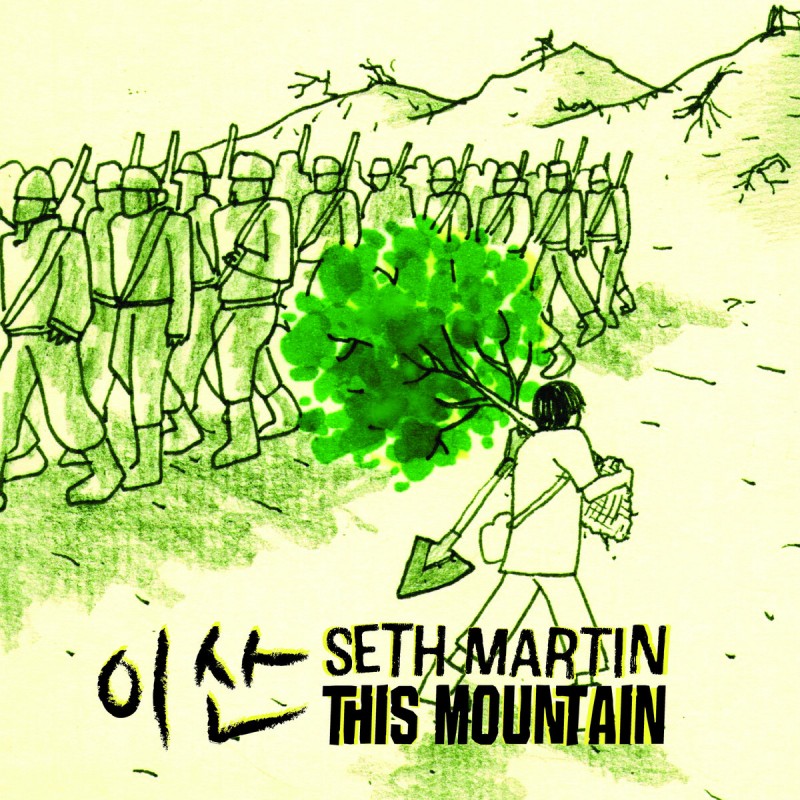 Seth Martin – an anarchist-like, folk-singer-like, international-activist, spiritual musician from Washington who lives in Korea – has a new album out called This Mountain.
The album is inspired by his life and activism in Korea in solidarity with the anti-Naval base Indigenous movement, in the U.S. by Black Lives Matter and the No Dakota Access Pipeline protest. "The Ballad of Eric Garner" alone is worth the price of the album.
Eric Garner was in town
So the cops all gathered round
They said he tried to sell some untaxed cigarettes
Garner said it wasn't true
But he broke a bigger rule
In a land where if you're black then you're a threat
The cops showed everyone black lives don't matter yet.
The album is simple, raw, earthy, direct, image-rich, and cuts through all the bullshit around me. The full album and lyrics are available for free listening online here. It can also be purchased for "$8 or more."
Randy Woodley is co-sustainer of Eloheh Farm and Seeds, Community and School with his wife Edith near Portland, Oregon.