Feministry
My Stealthy Freedom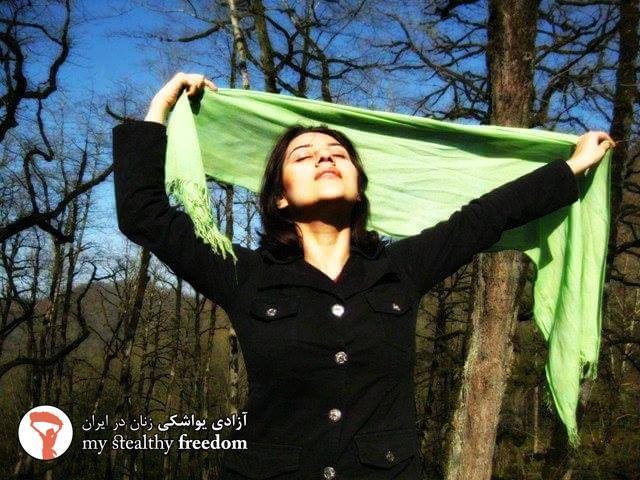 Thousands of Iranian women are participating in an online campaign against the country's mandatory head covering law.
Iran's laws make it illegal for women to appear in public with hair uncovered. The My Stealthy Freedom Facebook campaign page encourages women within country borders to post photographs and videos of them publicly violating this law. Thousands of women have participated, even though this puts them at social and legal risk.
The grassroots campaign was founded by Masih Alinejad, a journalist living in exile from Iran for her strong political views. "These videos on My Stealthy Freedom give women a mirror to look in and see that they are not isolated in doing this," Alinejad told The Independent. "It allows them to talk to others who support them and want to end this discrimination." In 2015 Alinejad was awarded the United Nations' Women's Rights award.
My Stealthy Freedom is not against the use of head coverings for women, but stands against the compulsory enforcement law which removes personal choice.