I Reconsidered Everything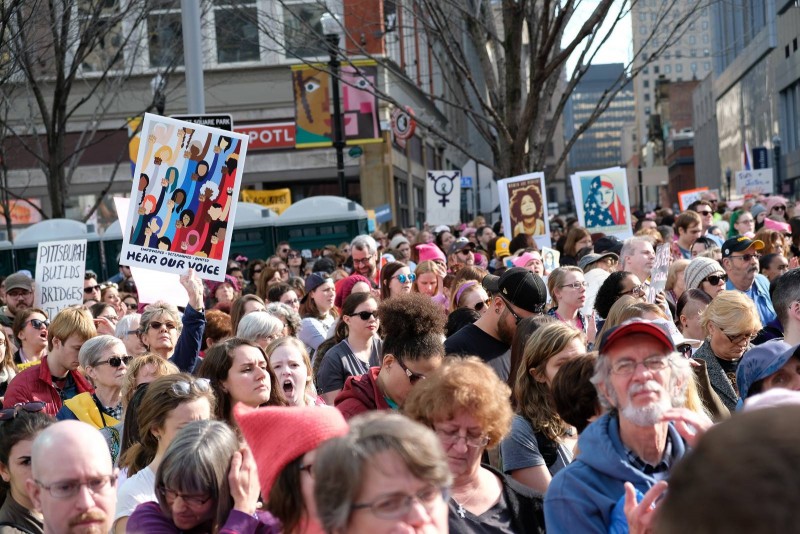 Growing up, I spent a lot of time thinking about the kind of girl I wanted to be. I pictured myself as the cool chick who could hang with the guys and wasn't easily offended.
I already knew from the rom coms that I watched with my mom that there were some big do-nots when it came to being a woman: don't be too needy, or too clingy, or too quick to love. But even more importantly, don't be cold or withholding – men need attention, and we women are the best at providing it.
I learned early that I had to fill in the spaces that were created for me. My newly immigrated family relied on me to understand and relay the language we were all learning. At school, bold and outgoing kids prompted me to sit down and be quiet. Conversely, if there are silences, I still feel compelled to fill them.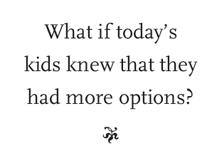 I have come to understand my femininity through the men in my life. I believed that without a boy, and later a man, as my opposite, I would drift off like a boat without an anchor.
It wasn't until I fell in love with another woman that I stopped to think about the ways that our lives are shaped by binaries. Coming out as queer forced me to reconsider everything, and to continue reconsidering.
Suddenly I could celebrate the traits in me that I always believed were reserved for men – confidence in my work, physical strength, and the sense that my gender should not relegate me to the role of assistant, helper, or supporter.
What if today's kids knew that they have more options than what first appeared on their birth certificate?
What if we worked to undo assumptions about who is responsible for being tough, and who is permitted to ask for help?
I'd still like to be considered a cool chick, I won't lie. But my standards for that have a lot less to do with how others see me.
Alana Trachenko is the managing editor of Geez magazine.
Image: Gabriel F CC BY-SA 2.0
Dear reader, we welcome your response to this article or anything else you read in Geez magazine. Write to the Editor, Geez Magazine, 400 Edmonton Street, Winnipeg, Manitoba, R3B 2M2. Alternately, you can connect with us via social media through Twitter, Facebook, or Instagram.