Feministry
Mosque for Women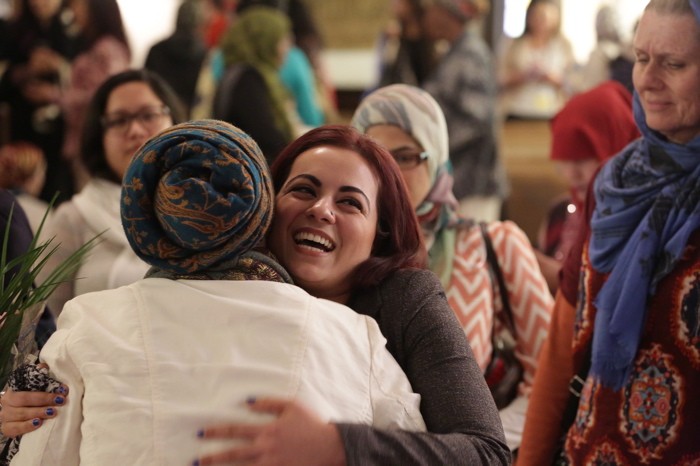 The first women-only mosque has opened in the U.S.A.
Located in downtown Los Angeles, the Women's Mosque of America opened in January 2015 and was attended by approximately 150 women. Founded by community members Hasna Maznavi and Sana Muttalib, the mosque provides a space for Muslim women to lead the service and present the prayers, activities which are commonly restricted to men in many Islamic spaces.
The opening of the mosque brought both accolades and controversy. Critics of the mosque claim the centre is spiteful to men, and that gender segregation only accentuates the problem of gender roles within Muslim circles.
"Our mosque has a healthy, great relationship with men," Maznavi told ABC News. "We want women to first become empowered and comfortable in our own safe space so that they can go back and transform their own communities and local mosques."
Groups in Chicago and San Francisco are considering opening their own women-only mosques.