Editorial
Let's Find Connections with Other Beings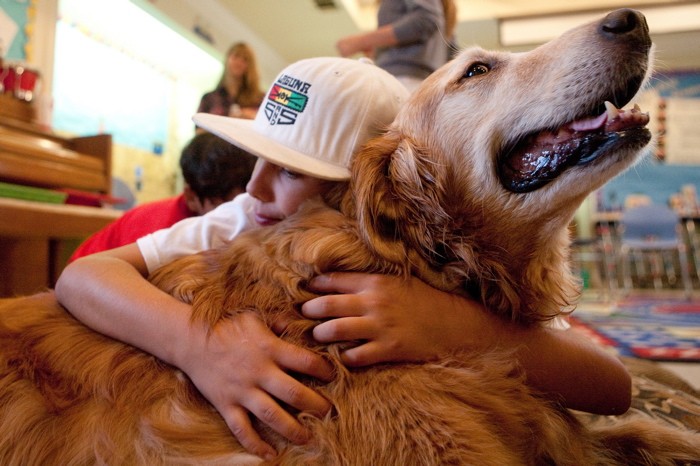 Why would we do an issue of Geez magazine on animals?
To make everyone vegetarian or vegan? While that would be significant, we need more than a change of diet. We need a new sense of being human and a better relationship with other animals.
But how to proceed? We could invite humans to be more compassionate, harmonious beings. This makes social change in an ontological project, which, of course isn't enough; we need material and social consequences. But still, we need a way to be more, fuller, and deeper than we are, and at the same time smaller, gentler and limited.
To do this, I draw positively from my evangelical Christian youth. Here I gained a sense of self-assurance, purpose, and hope. My desire was to unite with Good as it absorbed Evil. I still seek to align my being with the Ground of All Being.
It feels ironic to look to Jesus for inspiration, because Christians bring so much colonial, patriarchal, and heteronormative baggage, yet I do. He did not succumb to violence in the face of evil; his defiant approach to injustice showed that equanimity and principled suffering is possible and powerful. I see this same spirit in whistleblowers, non-violent demonstrators, and people who encounter abuse and speak up.
I also draw from the social ethics and communitarian practices of the early church. When people gather together to embody peace and confront violence they threaten those in power.
I am also influenced by Buddhist teachers (for example, Pema Chödron, Joanna Macy, and Jon Kabat-Zinn). I mention this in part to dissociate myself from Christian triumphalism (which assumes there's only one true Lord/religion/belief system), but also to appreciate the practice of mindful breathing, the interconnectedness of all things, and teachings on compassion for self and others.
This leads to my reason for doing an issue of Geez on animals. We humans need to find a way to scale down our ambitions, release our sense of superiority, and find connections with other beings. Let's be so strong and confident in our love that we can embrace difference and peacefully co-exist.
As we befriend (or simply honour and reduce cruelty towards) the animals, we allow more life to flourish, both within us and around us.
This is my strategy. But it is not enough for social change. We need a diversity of strategies.
Hence this issue on animals has a) some troubling statistics, b) some moving personal stories, and c) some encouraging stories of gradual change. I hope readers also discover d) some motivation to pursue inner and outer peace with all creatures. This is the inspiration behind our tagline, "contemplative cultural resistance." We need a mix of contemplation and social action.