The power watcher fesses up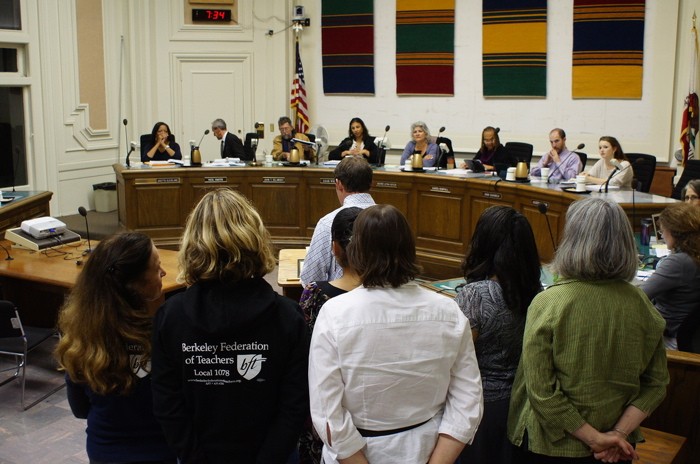 I am addicted to the art and science of power watching.
From across coffee shops, bars and conference rooms, I keep score. I notice the power holders and power hoggers, how power is shared, spared and sprung. I secretly apply years of feminist reading, communication theory and psychological mumbo jumbo.
At a recent staff meeting, I noticed most of my co-workers lobbed all of their offers in one direction. Every funny story, anecdote or wink was sent to the head of the table. One person even offered a monologue about building community and learning from the vulnerable . . . solely in the direction of the woman signing our paycheques. By the time the meeting ended, I had worked myself into a full-out power-watching tizzy, secretly hating those making eye contact exclusively with the boss.
While others were enjoying their roasted red pepper soup at a recent dinner party, I sat there and coined the term conductor to describe the man who initiated every question and conducted every conversation. I hated how he appointed himself the most important person in the room and took it upon himself – and perhaps upon his professional degree – to ask each of the lowly dinner guests, "And how has your week been?" I hated that he created a web for all of us to be lovingly held; and worse yet, his assumption that we needed to be held.
On a recent car ride, I had a similar gag reflex when the middle-aged white male driver announced that he asks all of his passengers not to talk to him while driving. He later mentioned he finds it interesting that most only want to talk to the driver, the most powerful person in the car. The irony of it all was that he was herding around a bunch of people who were committed to living in community with him, supposedly a model for non-hierarchical relating to others.
A friend of mine recently pointed out I have a way of tackling authority. In a not-so-delicate dance, I offer counterattacks and subvert the system. I under-indulge my superiors, initiate side conversations away from the conductors, and am quick to point out if an unsuspecting offender is marking too much territory in a communal space.
It turns out I'm not simply a power watcher or even a power judger. I'm an underminer – maybe it's my working-class roots or my fiercely feminist beliefs. I sense, though, that I must begin to make peace with the confessional and analytical parts of myself, with my discomfort around power, and with my own power.
Janna Payne is a Canadian who writes from Cork, Ireland. Her feminist hero is anyone who has the courage to choose comedy over tragedy, to choose self-expression over self-control and to gently challenge assumptions. Her mom, Kathy Payne, comes to mind.