Feministry
Muslim Students not Welcome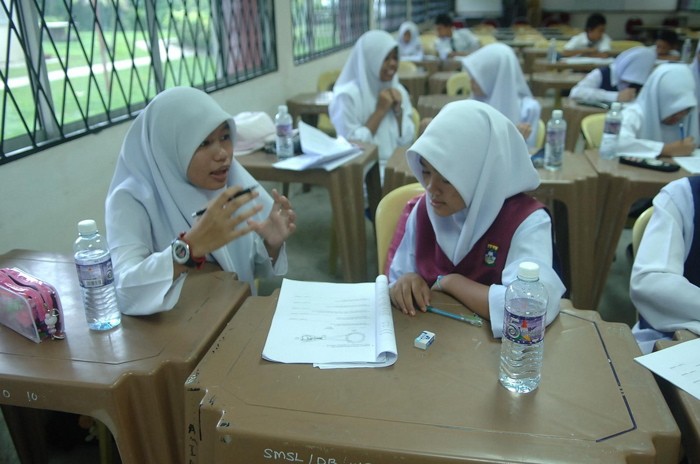 A Christian college in Australia has turned away two student teachers for wearing hijabs to class.
Assigned to Redlands Christian College in their final year of university for their work placement, the female students were forced to seek alternate worksites. Mark Bensley, the Principal of the school, cited their traditional Muslim headwear as reason for the forced transfer.
"I have a duty of care to ensure that those teaching at the College are actively supporting the Christian principles, practices, and beliefs of the College," Bensley wrote in a College newsletter shortly after the incident, according to the Daily Mail. "I see the wearing of the hijabs openly acting in a manner that is contrary to, or inconsistent with, those principles, practices, and beliefs."
The expulsion was widely criticized by many, including Mohamad Abdalla, head of Islamic Studies at Griffith University. "Such behaviour goes against the very good work done by many churches and Christian groups in trying to build bridges of understanding between communities," he told The Courier Mail.
The student teachers, whose names have not been released, were successfully transferred to another institution to complete their placement.