Geez Mid-Year Appeal for Donations 2018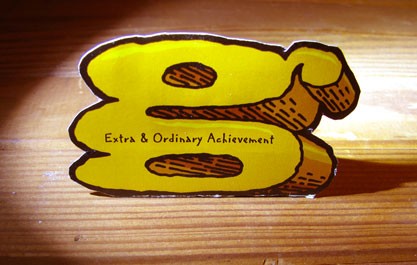 Dear reader and supporter,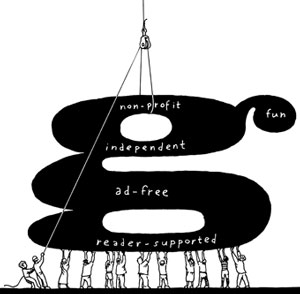 You may know that we only appeal for donations twice a year. This is our mid-year request.
Quick update
In the past several months, we've focussed on building our business capacity. We've hired a new social media coordinator (Sarah Ens) to cast a wider net with our message. As you may know, we've been reluctant to embrace online media production. But, since it's not going away, we decided it's better to critically engaging with Facebook, Twitter, Instagram, etc.
And we've seen some good overlap. In June, an Instagram visitor said, "Someone gifted me a subscription to Geez last year and I've absolutely fallen in love. As a queer Christian, I am SO excited for the issue I just got in the mail. Thank you!"
We've also hired a new managing editor (Alana Trachenko). It's been great to share the editorial work. Finding writers and editing compelling articles is our most important task. (Which doesn't go unnoticed; last summer, Janyce from Ontario wrote, "I read this publication twice through, the 2nd time with a highlighter.")
I'm still here!
I personally remain committed to this project we started 13 years ago. This magazine remains a big part of my life's work: understanding how theory, faith, ethics, politics, goodwill, compassion and media messages can bring about personal growth and positive social change. Last year I thought I would pass the torch (is that the right metaphor?) to a new editorial team, but the timing wasn't right. So I'm pleased to be sharing editorial duties and taking on more publishing tasks.
It's always gratifying to hear how this project is affecting readers. For example, Gregory wrote, along with his donation last year, "Keep up the amazing work, gang, your magazine is literally changing my life." And Barbara said, "I… want to say how much I have appreciated your magazine and know that you will continue to do the kind of work that challenges and inspires me."
The most-recent issue on gender diversity has struck a chord with many readers. And the next issue, due out in September, on cultural resistance, will be filled with practical stories of people living from an alternative, more life-giving perspective.
Finally, our appeal
Please consider making a donation to help support this important work. We don't get money from advertising (proudly ad-free!) or corporate sponsors. Which is why we rely on individual donors to make up almost half of our budget. (Note if you're already a Geez Monthly Donor, please know that your contribution already is amazing. Anything extra is sheer bonus!)
Thank you so much for your support. This project would not be possible without you!
Give online at geezmagazine.org/donate
Click on your donation amount (or type a number), then Checkout.
Become a Geez Monthly Donor
Choose "monthly" as donation frequency.
Give by mail
Make cheque to "Geez magazine" and send to 400 Edmonton Street, Winnipeg, MB, R3B 2M2.
Phone with donations
Call 204-772-9610 and have your credit card handy.
On behalf of the board and co-workers, thanks in advance for your support.
Sincerely,
Aiden Enns, Editor
Geez magazine
(See contact info here)