Mid-year fundraising a success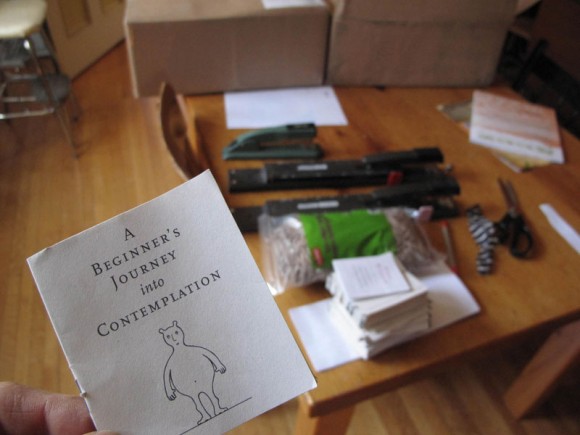 On behalf of the whole crew, we say 'thanks!'


We asked and you answered. We can continue to meet our usual expenses: honoraria for writers, printing costs (to Friesens in Altona, Manitoba) and Canada Post. Thanks to more than 100 people who responded to our mid-year fundraising drive.
Our goal was to collect $5,000 to help the magazine make it through an unusual slump in cash flow. We surpassed our goal and reached almost $8,000 in donations. In addition, we received many subscription orders and renewals.
In the coming weeks we'll issue thank-you notes and send out posters and mini booklets, as promised.
Some of your comments
• Love your magazine — please keep up the excellent work
• Peace to you as you continue your good work.
• This old lady appreciates Geez's approach to faith and culture. Keep up the good writing!
• Keep on keeping on! I love the magazine and what it stands for.
• I am lucky enough to be the recipient of a friend's already-read copies of Geez. Thank you for what you do.
• I am happy to donate to the June fundraiser because I believe in the unique and varied perspective Geez brings. I am grateful that you continue to challenge and enlighten. Please note: I don't need to you to send me a perk, please just accept my donation with no strings attached.
• Keep on keeping us thinking!
• We are pleased to be able to support your holy mischief work. Keep going with verve and love!
Sincerely,
On behalf of the entire Geez team,
Aiden Enns
Editor, Geez magazine