Wider Connections, Deeper Commitments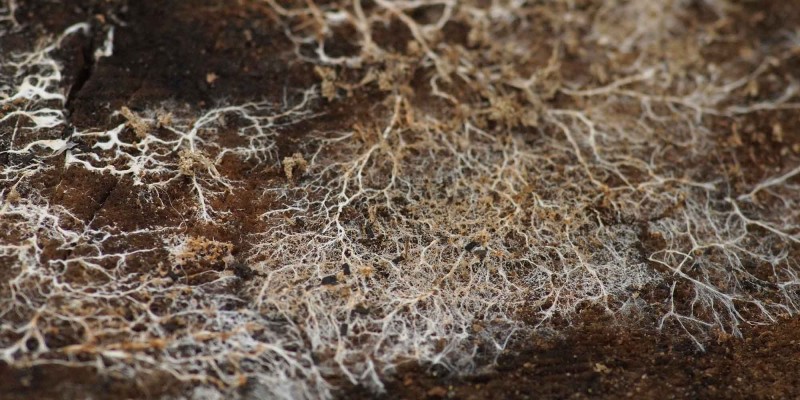 "What time is it on the clock of the world?"
Detroit, Michigan-based activist and scholar Grace Lee Boggs began organizing meetings with this question. No matter how seemingly-small the scope of the meeting, this question allowed everyone to zoom out and think on the scale of the world.
Whether we are aware of it or not, our lives are tied up with the lives of those all around the planet. They are entwined through systems of global capital that extract resources from some places and deliver them hand-wrapped to others. They are linked through tax-paying, war-making, occupation, colonization, and cultural hegemony. But they are also connected through oceans and watersheds . . . through subterranean networks of mycelium . . . through movements for liberation and decolonization . . . through stories and songs and spirit that transcend the borders of time and space. The question is not whether our lives are connected, but how.
In the process of working on this issue, Geez was challenged and invited to look more closely at the ways that our magazine relates to resistance and solidarity around the world.
When we reached out to Haidar Eid, a Palestinian activist working on the movement for Boycott, Divestment, and Sanctions (BDS), he asked us to confirm that we do not receive funding from any Zionist organizations. At first, we thought absolutely not. But we dug deeper and found that we'd actually applied for grant money from an organization that also funded an explicitly Zionist initiative. Our staff quickly came to a consensus that we would not continue with the grant process and that moving forward we would explicitly support the Palestinian call for BDS.
Our posture has changed in other ways too. We engaged in dialogue with contributors about whether (and how) to include pieces in languages other than English. We talked about ethnically-appropriate pseudonyms. We tried to feature stories from all around the globe, but realized there are many places we still lack connections.
And in conversations among our staff, we realized that many of us have familial ties to Christian missionary work. Naming and reckoning with that (sometimes) violent, (always) complex, and ongoing legacy felt like an important part of working on this issue. And it led us to open up a conversation with the wider Geez community which we plan to continue.
Even as we faced what felt like heavy or high-stakes questions, this issue also invited us not to take ourselves too seriously. As Owólabi Aboyade, Aerin Dunford, Karen Leu, and Alex Rodríguez write in "The Necessary Weirdness of Global Silly-darity" (page 28), "Too much of what passes for 'justice work' is boringly serious." Throughout this editorial process, we came back to their call to infuse this work with silly-ness and magic and creativity. They write, "Assume you'll fail, and fail spectacularly so you can get over yourself enough to enjoy the journey."
Like most (all?) attempts at resistance and relationship-building across borders, these pages are full of failure, messiness, and missed translations. We welcome all of that here. And we also find here an abundance of connection, commitment, mutuality, risk, and joy.
This process reminded us that one question can shift our work, and that each issue of Geez offers us a chance to live more fully into this moment on the clock of the world. We give thanks to Haidar and all our community members who impact how we move together. And we give thanks for all the waters, creatures, lands, spirits, and ancestors that accompany us on our way.
Kateri Boucher is associate editor for Geez and co-editor for this issue.
Zelda Edmunds is guest editor for this issue.