Culturosities
Grave digger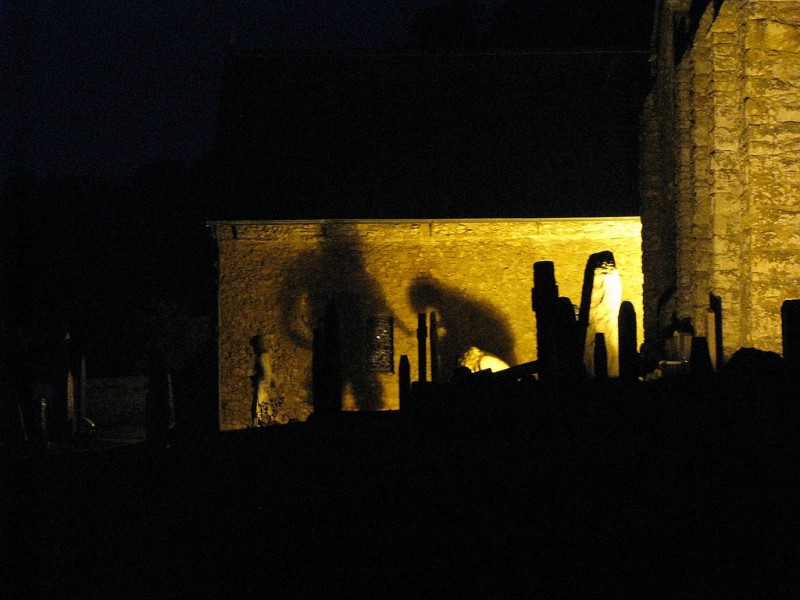 Will someone like me be there at the end of my own life?
I worked at a city-owned cemetery for six years in my 20s. Most graves were dug by machine, but in certain circumstances we would be called upon to dig by hand, with a pair of gloves and a spade.
There's magic in a graveyard. Even as an atheist, one is moved by the power of the dead. Digging in a field of monuments, seeing other funerals come in while you work, watching families dressed in black suffer through their most difficult moments while you prepare the ground for the next family–we stood straighter, joked less and were better people when we were digging.
As a worker, I looked forward to these occasions. To prepare the final resting place for someone felt like a great responsibility; something I took seriously.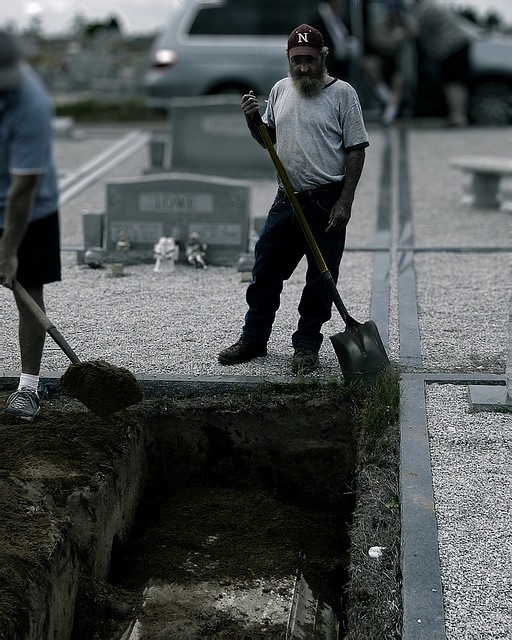 Among our crew were often-dangerous, hard-living individuals: men close to violence much of their day; bikers and ex-convicts, whose end-of-the-line career was banishment to the cemetery. I often watched as these men became gentle, even spiritual, with a shovel in their hands. The task of digging was always approached with focus and dignity.
Manitoba ground, in most places, is glorified mud. The high water table, buried bodies, wide skies and prairie wind made every dig a romantic battle of physical fore against the wet soil in a surrealist's park-like setting. I was swept into contemplation and feeling. Who is this person I'm digging for? What have they left behind? Will someone like me be there at the end of my own life?
My state of mind was amplified at the bottom of those graves; hands throbbing, heart pounding, my fears would sting more and time seemed shorter with death that close at hand. Things that were going well in my life felt more precious. Even now the lessons of those years have made me more considerate of how quickly time passes in this life above ground.
- Greg MacPherson is a singer-songwriter based in Winnipeg, Manitoba