Experiments
God asked me to be silent
A number of years ago God called me to a three-part, 40-day fast.
I would only be permitted one meal per day, I was to memorize one verse from the book of John each day and I could only speak when spoken to.
The fast from food was the easiest part, though eating one meal per day is difficult in its own way because you never quite "get over the hump" and find the groove people experience after going without food for a few days.
The scripture part was life-canging. Jesus says, "I am the vine; you are the branches. If you remain in me and I in you, you will bear much fruit" (John 15:5). He also says that "every branch that does bear fruit [God] prunes so that it will be even more fruitful. You are already clean because of the word I have spoken to you" (15:1-3). Through my fast, Jesus invited me to discover what those pruning words were. I found 40 verses in John's gospel designed to "cut away" attitudes and actions detrimental to bearing fruit. Each day I studied a verse, pulled it apart, memorized it and applied my heart to put it into practice.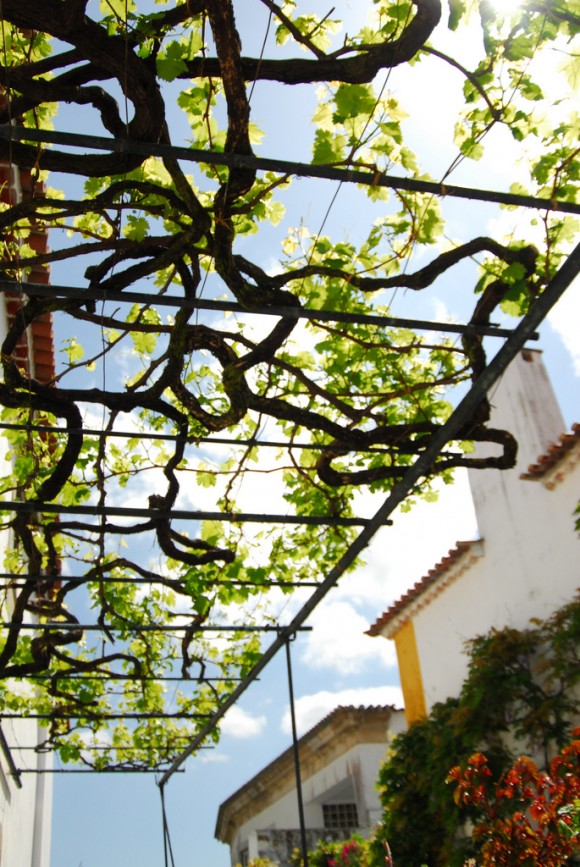 The third dimension of my fast, not speaking unless spoken to, was equally powerful. When I answered the phone I couldn't say, "hello." When I saw people on the street, I couldn't greet them. I couldn't tell my wife I loved her, instead I had to show her. When I wanted my kids to do something, I couldn't tell them to do it. It drove me absolutely insane, which, I suspect, was part of the pruning.
I learned I use words to get almost everything done. Without my voice, what did I have left? Prayer. And lots of it. So instead of asking my children to do their chores, I'd pray that God would put it into their minds to do it. Believe it or not, God often did. I also learned that much of what I feel the urge to say isn't necessary. A thousand moments came and went without my wonderful words and the world kept spinning round without them.
Emerging from the fast was incredible. After my first sermon back in the pulpit, one of my parishioners commented, "What happened to you? That was powerful." What happened was I got pruned.
I don't believe fasting is something we should initiate to get something out of God. I believe God calls us to fast to get something more out of us. And whatever shape the fast takes, it should hurt. The pain and withdrawal is what God will use to excise our junk and draw out a deeper dependence on the Holy Spirit.
-Brad Huebert