Dystopia for teens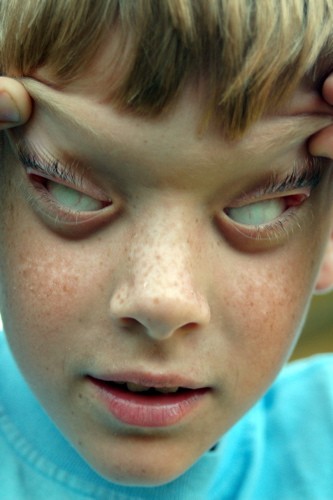 There is something insulting about the use of the word realism to describe the happy lives of white upper-class teenagers portrayed in many young adult (YA) novels, a normative utopia where the girl gets the guy, has a lovely coterie of friends, and experiences nothing more disturbing than a math test.
You'd think teenagers would be flocking to the shelves of YA dystopian science fiction, but they're more interested in gritty urban fiction, vampires and pretty little liars. When I worked as a YA librarian in an urban public library, it seemed to me that few dystopia readers were actual teenagers.
Dystopia is often seen as the opposite of utopia. My dictionary defines it as "an imaginary place where people lead dehumanized and often fearful lives," but these days I can't help but think that dehumanized and fearful living is more real than imaginary. Dystopia utters truths about today, warns us about the future and reflects our suspicions that the end is nigh.
Dystopia has elements of fantasy and an angsty milieu that can appeal to teens. For many readers, science fiction may be the first place where they encounter secondary worlds, alternative modes of governance, theological questions, skepticism, speculation and critical thinking about class, race, rights, freedom and technology. It also introduces readers to sophisticated political discourse and activism. All they need is an enthusiast like me to get them to give it a try.
Kati Nolfi recommends: The Hunger Games trilogy by Suzanne Collins, Scott Westerfield's Unwind, Cory Doctorow's Little Brother and anything by Ursula K. Le Guin or Monica Hughes.