The Bone Lodged in our Throats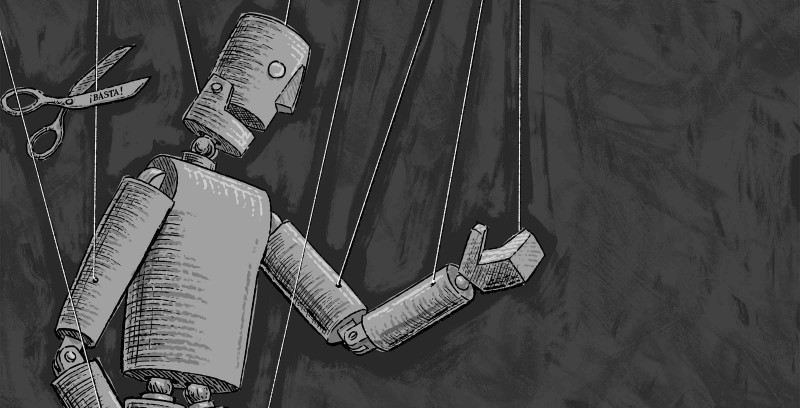 As a people and as a nation, we are experiencing a deep troubling in the land wrought by the enduring and dehumanizing practice and spiritual malformation of racism. It is a troubling that requires each of us to name and face the lies that we tell about ourselves and others. A country that dines on lies will ultimately choke to death on them.
To this point, Vincent Harding, a scout and interpreter of our struggle, offered this explanation that explains the heart of the matter. He said, "Race is like a bone stuck in our throat, refusing both digestion and expulsion, endangering our life. […] It is the unmistakable need and desire of our nation to deal with its terrifying and compelling history, to exorcise the demons of our racial past and present, perhaps even to discover the healing possibilities that reside in our many-hued and wounded variations on the human theme."
This is a thick bone with splinters that extend to every artery of our society, infecting our institutions, systems, relationships, future, and culture. This bone chokes out the possibility of us upbuilding an authentic democracy that concretizes the ideals set forth in the Declaration of Independence.
We are in the midst of a turbulent tornado of right-wing Christianity that is whipping throughout the nation. The soul of the United States is spiraling down into Christian Imperialism. At its core, this "religion" is is anti-Semitic, anti-Islamic, and anti-liberation. It is a "religion" that celebrates and practices the spiritual malformation of captivity, dehumanization, commodification, racism, state-sanctioned violence and rape, banishment, economic greed, fragmentation, and dis-memory.
It is bad news of hate and fragmentation, disguised as good news that will set us free. It is bad news steeped in social perversity of injustice and a culture of violence. It is a spirituality and theology of hopelessness and cynicism that do not believe in the future or in our capacity to become more fully human. It thwarts and sabotages our impulse and commitment to grow hope zones of mutual regard.
As I watch the land-grabs around our U.S. cities, it strikes me that there is an insatiable hunger in the white western soul for materialism or the materialization of power. This hunger feeds a historical narrative of greed, land theft, genocide, white patriarchal Christian imperialism, the cultural plunder of coloured communities, and the devouring of natural resources and creatures.
Yet, the spoils from all of these are not enough because the hunger is a spiritual one that cannot be satisfied with materialism. It is an emptiness of the Spirit that has plagued the entire globe. It has become the essence of the spiritual and social identity of whiteness and a symbol of the soul of a people.
Everywhere I look, I see and feel suffering in the land. Despite the generations-long work of people of all colours who incubated, birthed, nurtured, grew, and sustained freedom movements, the bone remains lodged in our throats.
If we are not careful, today's inhumane conditions will unleash a fire that cannot be contained. But I do not despair because there is hope in history. Our common history reminds us that the people's impulse for freedom is more enduring than oppression. I believe, as Martin Luther King said, "No lie lives forever, that the moral arc bends towards justice, and truth crushed to the ground shall rise again."
My friends, when history is written, what will be your story? What legacy will you leave behind? Will you be a drone or will you be an essential player in upbuilding democracy?
Ruby Sales is an activist, theologian, educator, a remnant, and carrier of the Southern Freedom Movement. She is the founder and director of The SpiritHouse Project in New York.