Closing Prayer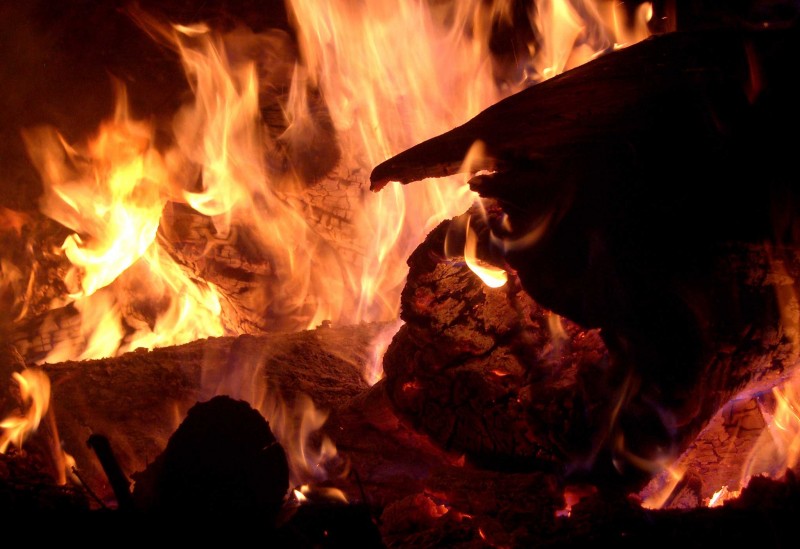 Spirit Word, who in the beginning
swept across chaos, the face of the deep
who uttered light which darkest times have not overcome,
the One who holds all things together in sweet creation, our world.
we give you praise and no other;
be present to our history, our movements, in faith, our lives.
Come to our assistance. We are beset
by rulers, thrones, dominions – multifarious, nefarious.
Like a squadron of dragons, like many-headed beasts of prey,
these principalities and pretenders, destroyers and deceivers, occupy
our world, rain down their fire, pummel flesh, gnaw upon hearts and minds, shape
our desires, scour the privacy of our thoughts and files,
seduce and hollow conscience, sell our personhood, diminish community,
seize our allegiance – all to Death.
Make haste to help us.
We confess this sin: complicity in our own bondage. Release and forgive us.
In you, we summon to our side ancestors and saints,
warriors of spirit, those who at personal cost, great and small,
drew the powers into light, named them in prayer or ceremony of word
and engaged them in struggle for the love of life. Thanks be to you.
Their work enjoins our own. Make miracles among us,
such things as the powers have convinced us are impossible
– including their own reduction or demise.
Is it possible they be called to serve human and creation's community? miraculous!
If not, let the modesty of mortality overtake them, let them pass away,
spirit to spirit, earth to earth, as an old world gives way to new,
miraculous as nature or grace.
All this in the name of the one who resisted their seductions
and faced their blunt force,
the one worthy to break the seal and move the stone,
who in so being, dethrones them all,
the one who is freedom from the power of Death itself,
whose last word (same as the first) is Life.
Amen.