Bodies, Rest on This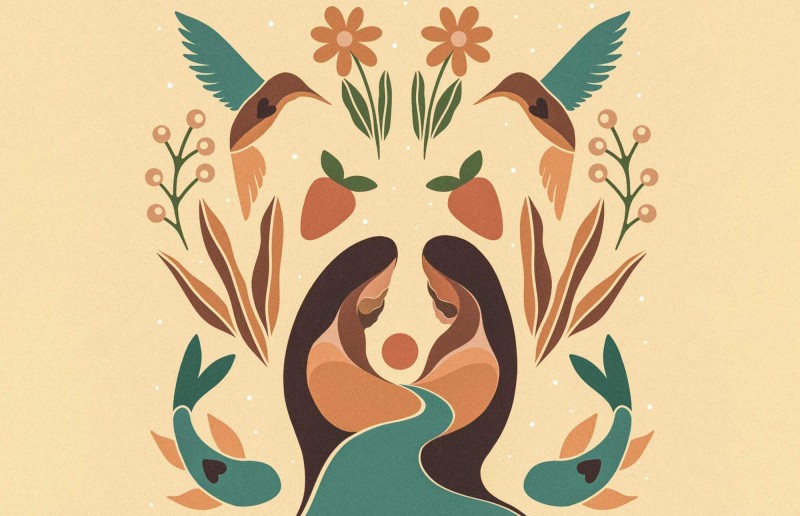 Outside in the street someone's grandfather stoops,
sweat beads home to road dust. A bent hanger,
rusted. Only a handful of bread. These mornings
not yet countries of belonging & from our apartment balcony
a survey of fraught provinces & city lines. The waters surrounding,
a borderlands. My people, we traffic in hunger: we know
& know & feast on knowing
& do not walk with, toward healing. I am still crossing
this street. Which is to say I weep for the living
as for the dead. Which is to say I have a thousand grandfathers
& they elder the streets, scattering bread for the bird – O ears,
bow. Seek what cannot be conjured. Only birthed
& received. Where is evidence of this listening in full feather? Where,
my people, familied again & following? Where,
even a small piece of earth, these broken down shells
& walls, held by the turtles back? Bodies, rest on this – generations
are speaking & our mother still waits for us, mouth lined
with salt breath, arms full of birds
Fran Westwood writes, grows vegetables, and is a psychotherapist supporting individuals experiencing addiction and mental health challenges. Fran is of Scottish-settler origin and is grateful to live on the traditional territory of the Anishnaabek peoples, particularly the Mississaugas of the Credit First Nation.