Birds Our Ancestors Might Have Seen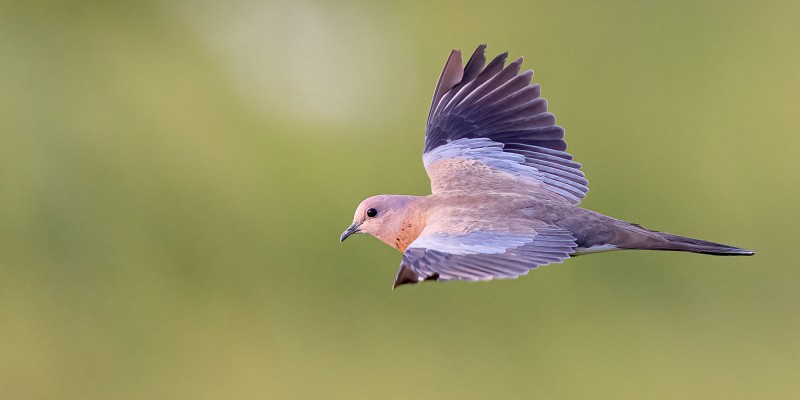 Habibi, we've been travellers since before we were born.
Ten thousand specks of infinity, all the eggs we will ever carry, were already inside us when we were born.
Pigeons, al-hammem b'il 3rabiyya, crowded the sidewalks in Brooklyn, New York as great-grandfather Kherbawi's black priest robe brushed over shit stains. My people were Syrian Orthodox priests who brought their flock to Amreeka. First wave Arab immigrants and yet it was almost 20 years before I learned the precious love-word habibi. Learned to whisper it in my grandmother's ear to relax her Florida-browned shoulders, ball bearings beneath a thin polyester caftan.
Pigeons and doves are the same, really. Most languages don't have different names for them. Imagine that you're a dove all your life, and then you move to a new place and you're a pigeon. How do you raise your new pigeon children?
Storks, pelargos in Greek . . . their migration patterns bring them to Turkey. Ours too. We left Greece for the sake of an empire, for the sake of a cultural expansion. Centuries later, your great-grandfather Theodore came here to Ameriki. From ancient colonizers to fleeing for their lives. You're born where you're born, right? We make the best of what we inherit, re-learn languages that were un-taught but never forgot. I can only assume. The gap left behind by what was never mine to remember still feels like failure.
Doves and ravens, (yonah and korax in Hebrew), searched for dry land after the flood. The Torah is full of imagination. She taught me that to trust something outside of ourselves can be what saves us. Our people were Jews in shtetls, rabbis and beauticians, diaspora to Amerike. Bubbeleh for real, we were more Jew than country residents, citizens, or anything like now – escaping pogroms. The identities don't always line up with the boxes on the form.
And like the wind under wings, coasting for a rest, identity shifts. As an adult I learned that my mother sang the shema every night while she was growing up. Where had her Judaism gone, I wondered? When you're raised within it, she told me, assimilation isn't something you can see.
At the flower farm in Detroit, Michigan goldfinches eat thistledowns. Their bobbing yellow-black flights look like time flowing, bumpy and beautiful. Pheasants warble every morning and remind me to return to the empty place where G-d lives. What, just because it's vacant you think nothing holy happens there?
Habibi, bubbeleh, sweet darling. It takes such faith to believe that life persists where we cannot see it. We wish to record it all, to affirm our path with relics. There are empty robin eggs on the sidewalk, shells a fragile blue recollection of life held. May their memories be for blessings. May we find faith to believe we are enough as we wing.
_Sarah Marika Pappas (she/they) writes, parents, gardens, and learns in Waawiiyaatanong, Detroit, Michigan. Pappas is white, of Greek, Arab, and Jewish ancestry, and grateful to live in a both/and time, resisting either/or. _