A Sketch of Time: Remembering How It Will Be Then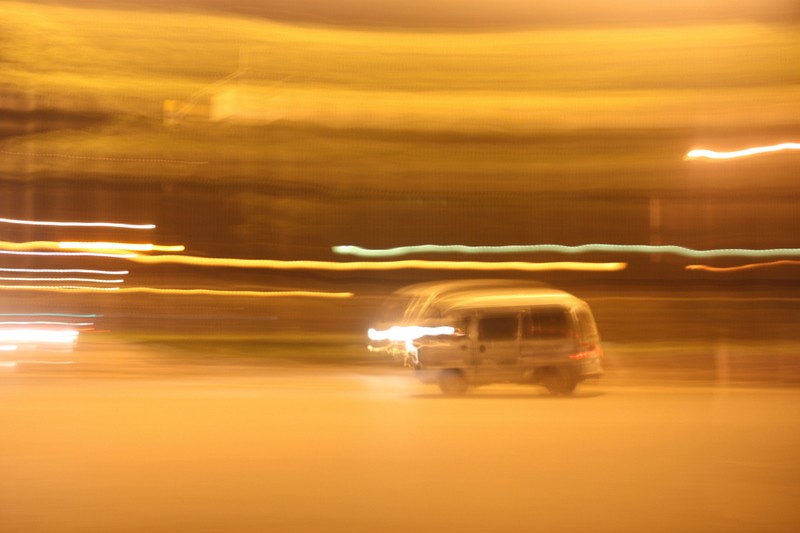 Could we maybe
talk about borders?
About the time it takes
to draw a line
leave somebody out
out of time / out of tense?
About the unfinished?
About the ongoing sketch of
what might always find itself
out of bounds looking in but
not necessarily tempted by the bound page
its blank expanse
its largely unnoticed notoriety
its bordered this-is-what-I-can-and-cannot-say limits?
Time has borders too then
mostly how we think of it
birth / death / rise / fall
old news or what we will have done
by this time tomorrow
only this time sometime
might not show up like we think
living as we were in the
shit's-gonna-get-real-real-soon days
before the storm rolled in
tossed people over and under
then / borderless / we might all wait
a very long time for eternity to catch up again
Time when I will be like
hey I want you with me then
somewhere outside time trying to
jump this imperial temporal tempest border
this strange matter of pasts presents and futures
this what-will-be we are doing right now
sealing fates and sea levels swooning
this little fickle limit life and
who's in who's out
of time I pull
you into then
I drive the truck I hide you in
riding right over the
checkpoint tomorrows into then
steal at night over mountains falling into
then read you the poem I will not have had to write
because we will be as living poems then
so that we will have been sitting there then
for all this endless time glasses in our hands
languages at their slurring ease
reclined beside the easeful waters owing
smiling drinking and reminiscing
remember when we will have been doing this together?
free and easy and for as long as hearts imagine whispering soft
then was great
then was really very great
remember then?
Image: "Time Warp Van," Matt Bowen, Flickr, CC
Dear reader, we welcome your response to this article or anything else you read in Geez magazine. Write to the Editor, Geez Magazine, 1950 Trumbull Ave Detroit, MI 48216. Alternately, you can connect with us via social media through Twitter, Facebook, or Instagram.