Extra! Extra! Kurt's book of love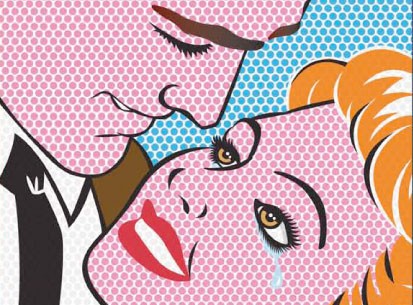 We are excited to announce that our Reviews section editor, Kurt Armstrong, has just published his first book. Entitled Why Love Will Always Be A Poor Investment: Marriage in the Consumer Age, it will be released later this month.
So if you're in Winnipeg on November 25, come out to St. Margaret's Anglican Church for the book's launch. The event will begin at 7 pm, and there will be fresh bread and homemade jam to follow.
See poster here.