The Prayer Tree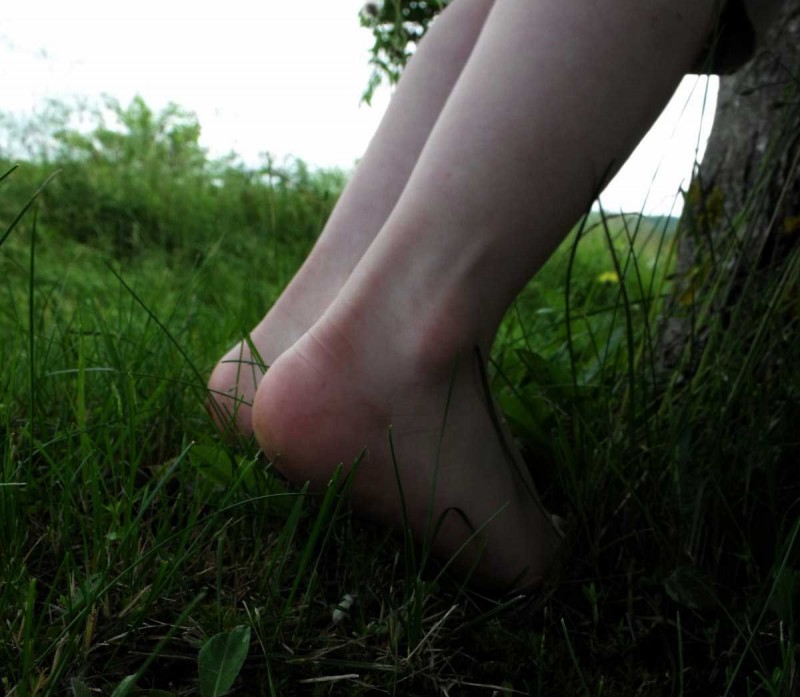 In the corner of the pasture at my childhood home stands a tree lovingly referred to as "the prayer tree."
Maybe it is more fitting to capitalize it to highlight its deciduous dignity: the Prayer Tree. It deserves a name. It was planted as a mere stick, at my request, salvaged from a decaying tree farther up the road from my grandfather's section of the farmland. The stick had been rescued from the dead tree in the midst of a brewing storm, a rare ominous, rolling thunderstorm which rarely happened in eastern Idaho. A little child, I wanted to take care of this little remnant.
Up in the corner of the pasture it was planted and the nearby canal watered it. We fenced it in with a few ribbons of barbed wire to protect it from insatiable cows and horses. And the tree grew and grew, green and swaying in the frequent Idaho winds.
As I grew and grew, I grew unsatisfied with the spirituality of my childhood church. I prickled at narrow and shallow theology: gender essentialism, Scripture made into dead paper by removing the power of the Spirit to speak through it anew, and a hierarchy that did not question itself. Soon I would leave that church and take to wandering the pasture, finding new kin with the forces of nature, losing myself in thought. I would grow in conversation with myself in my wanderings, and the Prayer Tree would find itself acting as confessor, a listening ear as I spoke to the air, a God I would not address by name and resisted – yet now I know was still hearing me.
Something else was growing inside of me: a melancholy of a young gay man. Even with supportive parents who talked about the equality of all human beings (and believed the same), a growing loneliness took root. Alone, a husky country boy of a humble family, with a secret: I liked men. Underneath the walks in the pasture, my feet crushed down but walked upon these questions: Am I bad? Am I gross? Does my life matter – or is it a loathsome thing?
Months and years and years would pass. The tree in the pasture would stand silently swaying, waiting for me to draw near again to its own solitude, a cloister in nature. College would dawn, and so would new prayers in life. I would begin the long journey of unlearning what I had learned from the wrong places – and try to preach to others what I had found.
As the tree grew and grew, it grew laden with the unexpected: apples. Sour little ones, weighing down the branches, appearing after years and years of growing. The fruits swung and swayed in the breeze. No one knew it was an apple tree! These apples seem hallowed by years of faithful listening to prayers addressed to a God unknown and to a God unseen – too holy for eating by any but the birds and the beasts.
Faithful Tree, we became a refuge for each other, friends in a time of need – you taken from decay in a storm, me taken from the decay of self-hate. You are a preacher of that Most Faithful Tree, the cross. For years you have played silent witness to hidden love, and in the refuge under your foliage and wood, I found connection to the wood that bears the Wounded One, who bears my wounds too. I did not know him (or rather, I ran away from him), but Prayer Tree, you did, and you would act on his behalf in the torment of my heart. You would listen and sway and welcome and wait. Prayer Tree, you preached the Gospel in no words but silence, and you watched the Gospel take root in me, and grow and grow.
Joseph Farnes is an Idahoan by birth and by the amount of potato in his blood. An Episcopal priest, Joseph is serving All Saints Episcopal Church in Boise, Idaho.