The loss of Do-It-Yourself culture impacts leisure?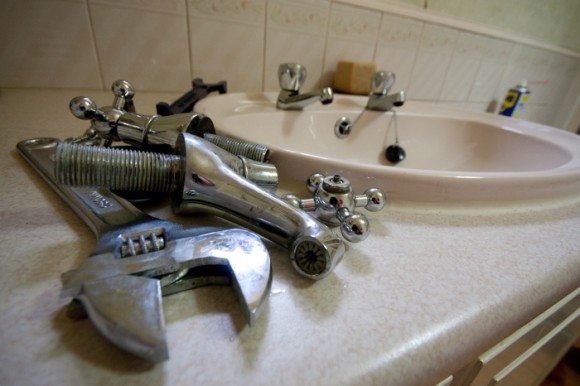 The last thirty years have seen a huge decline in do-it-yourself culture in the western world. Girls and boys were previously taught by their parents to repair household items, preserve food, build things, and to make clothing, among many other things.
But a combination of factors, a decrease in free time, the rising complexity of products, and the rapid increase in obsolescence have led to a reduction of do-it-yourself skills being passed on from parents to children. The result is a society that depends more on money and specialized repair personnel to repair items the used to be repaired in the household for no monetary cost.
The loss of this practical knowledge impacts our leisure time. As we increasingly no longer have the knowledge of how repair and produce products in our homes, we must work more in order to earn the money to pay for repairs and production by others. Not to mention that many people view do-it-yourself work as a form of leisure. I certainly do.
The pair of articles below from the Center For A New American Dream are very interesting, detailing the decline of the do-it-yourself culture in the United States, along with other Western countries. Not only do they discuss the decline, but they also offer solutions and evidence that a reversal of the situation has begun.
Click here to read Part 1 of 'What Happened to Self-Reliance and the Do-It-Yourself Ethic?'
Click here to read Part 2 of 'What Happened to Self-Reliance and the Do-It-Yourself Ethic?'