New article online: Behind the activist celebrities is a league of great women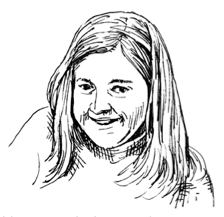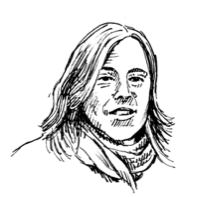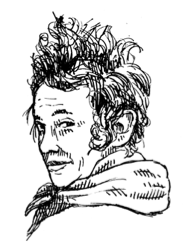 Women are extremely important contributors to activism and the mission of social justice in our world. Unfortunately men also in the activist role are profiled more often than women, despite the fact that the work done by both genders is equally important. This article profiles five women who are working to make the world a better place.
Click here to read the entire article.