Geez job opening, circulation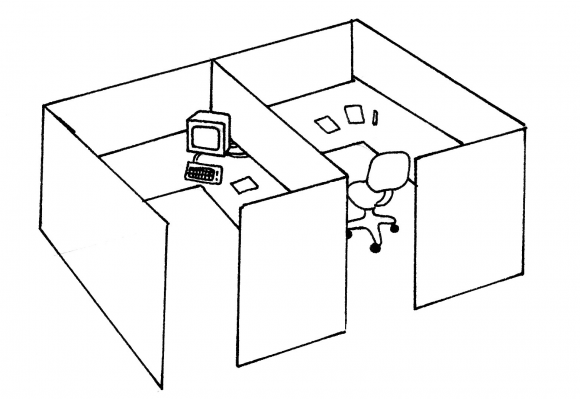 [Editor's note: This position has been filled.]
Dear readers and supporters,
We've got a job opening for a new circulation fulfillment manager. We are accepting applications for a part-time position (15 hrs/wk) to start immediately on an interim basis till August 31, with a possibility to extend. Note, most of the work is to be done out of our office in Winnipeg, Manitoba. If you or someone you know would be a good fit for this summer job (or more) please act soon.
See the full job description in a PDF here. Send resume's and expressions of interest to jobs [at] geezmagazine.org.
Thanks,
Aiden Enns, Editor
On behalf of the hiring committee