Community, Celebration, and Mystery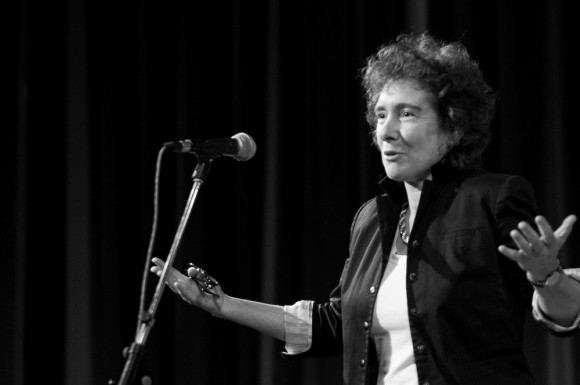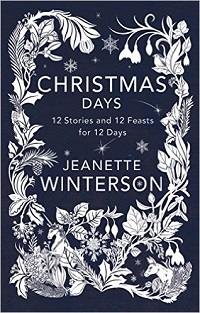 One of England's celebrated queer writers, Jeanette Winterson, has crafted 12 new stories and recipes about all of those Christmas cliches – finding love under the mistletoe, depraved orphans, awakened snow-people, and ghosts of Christmas' past – in her new book, Christmas Days (Grove Press, 2016).
Her introduction alone should be assigned reading for all of us world-weary Scrooges, as it excavates a history of Christmas, from its pagan and Judeo-Christian origins, through the Victorian age of myth-building, to the
Coca-Cola Santa Claus and Black Friday sales.
Winterson pulls from Dickensian traditions as well, from the kinds of stories in holiday made-for-TV movies, all with the insight and opportunity of a queer woman in a modern, conflicted world.
At no point does she disparage or disregard the baby in a manger, or the woman that brought him there, but she leads us into the commons of community, celebration, and mystery.
In one story, we are lead through the nativity story through the perspective of Joseph's donkey. In another, an orphan helps some magical frogs escape a frozen lake. In return, the frogs liberate all the orphans from an oppressive woman whose orphanage runs on child labour.
She emphasizes a normality in the donkey in comparison to the unicorn and the lion, and the oppressed nature of the orphans to the other children around, and carries them through, in the first, to the birth of Christ, and the second, to a good Christmas dinner where no one is forgotten.
Winterson employs her famous tactic from Written on the Body and Sexing the Cherry where she does not reveal the gender of the speaker right away, if ever, in several of her stories, and others are told from a queer perspective, which is refreshing for a Christmas tome.
The stories are short enough to each be consumed in half hours between holiday commitments, long enough to enjoy for a fair amount of time, and are disconnected so that you will not feel burdened with the need to finish them during the busy season.
Winterson also includes recipes, which are written self-reflexively and are as enjoyable to read as the stories. She shares some of her family's own Christmas baking traditions, as well as those collected from other writers and friends.
These include her mother's mince pies and, from the woman who delivered Chinese to those at Shakespeare and Company in Paris one Christmas, the dumpling recipe inherited from her grandmother. The recipe for mulled wine is particularly delicious and good for a raucous Christmas party.
In short, Christmas Days is the perfect antidote to the Advent and Christmas seasons dominated by the capitalist function and difficult news from around the world.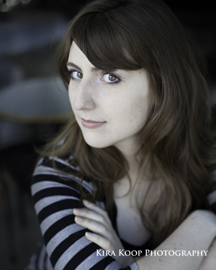 Hannah Foulger is a Winnipeg playwright and a former Geez intern.