Upcoming Issue: Climate Justice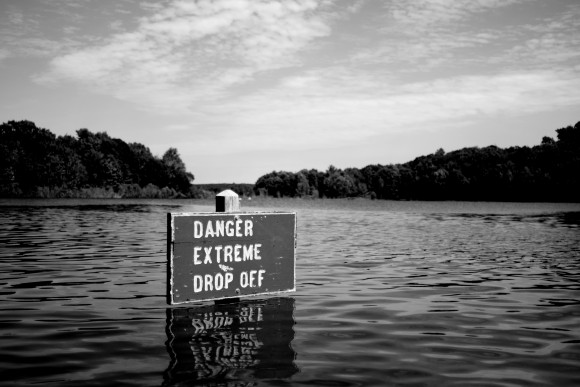 Subscribe by Monday, September 9 to receive it in your mailbox!
"Tolstoy believed that every generation has a zeitgeist – an emotion that acts as the unspoken guiding force of a time in history. For those of us coming of age in the climate-changed world of late-capitalism, it could be said that the predominant guiding force of our generation is grief.
With the news media surrounding us every day, we are steeped in images of grief. Whales washing up on shores with stomachs full of plastic. Pollinators dying off. Climate change records surpassed decades before predicted, and neo-fascist governments suppressing environmental conservation efforts around the world.
For those whose lives are more directly impacted by climate change and those engaged in the struggle for climate justice, grief becomes the psychic background noise of our work…"
- The Zeitgeist of Grief by Lane Patriquin
Our upcoming issue, Geez 54: Climate Justice, explores the griefs, joys, and challenges of this current climate moment.
Other stories include:
A New Afrikan Speaks on Climate by Will See
An Ode to Our Coming Destruction by Dan MacKenzie
Fermenting Transformation by Lara Therrien Boulos
Water: Our First Medicine by Randy Woodley
Watershed Eucharist by Laurel Dykstra
Artwork by Molly Costello (see below)
…And so much more!
Subscribe for the full issue in print.
All the tools. Credit: Molly Costello