Meet Geez at the Festival of Faith and Writing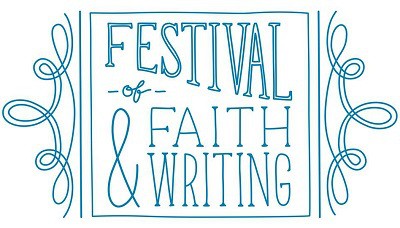 We're delighted to report we'll have an exhibit booth at Calvin Colege's Festival of Faith and Writing.
Associate editor Tim Runtz and I are looking forward to meeting many Geez readers and several Geez writers: frequent and forthcoming contributor D.L. Mayfield, forthcoming writer Celine Chuang, Benjamin Hertwig (a two-time Geez writer who just got published in the New York Times, Rob Vander Giessen-Reitsma, and Kirstin Vander Giessen-Reitsma (from Topology magazine and the The Huss Project in Three Rivers), to mention a few.
Geez made its debut at this Christian trade show (which is how other publishers in our province view the event) 10 years ago, when we shared hallway exhibit space alongside Margot Starbuck. She since has become one of our most regular contributors as the Sinner's Corner confessions editor, a pastor to conflicted, do-gooder souls (see an example here. )
If you plan to attend, or make last minute plans to do so (it's in two weeks!), please stop by with greetings, feedback, or suggestions.
Aiden Enns, Editor, Geez magazine