Meet You in Hell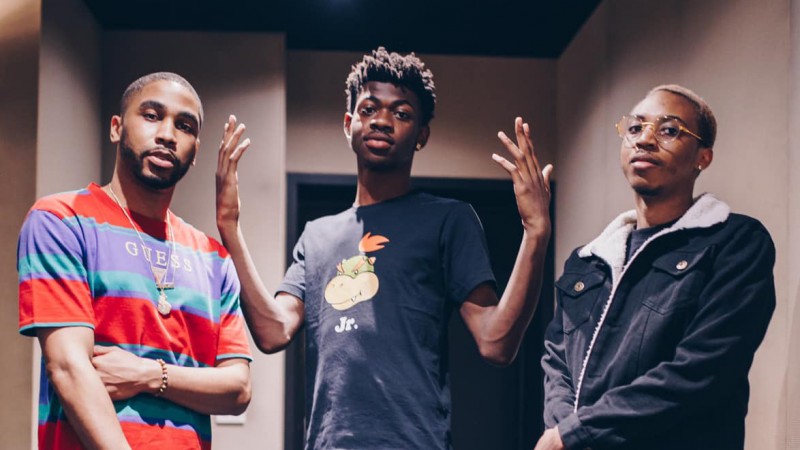 Hovering over an alien Eden of cyans, violets, and fiery red flora, the voice of Lil Nas X speaks words of queer and theological significance:
In life, we hide the parts of ourselves we don't want the world to see. We lock them away, we tell them no, we banish them. But here, we don't. Welcome to Montero.
Over the next three minutes, the breakout artist guides the viewer through an epic journey from a white-marbled heaven to the black basalt of hell, concluding with Lil Nas X's self-coronation as ruler of the lake of fire – but only after lap-dancing on the leather-clad devil.
Through this, the "Montero" music video is an instructive work of queer theology. Queer theology, writes Argentinian theologian Marcella Althaus-Reid, "takes its place not at the centre of the theological discourses […] but at the margins. It is a theology from the margins."
The outcry from Christians against the "Montero" music video represents the white, straight theology that is centred every day in churches that banish Black and queer people like Lil Nas X to the margins. Althaus-Reid calls this theology from the centre "Totalitarian Theology" or "T-Theology."
Those Christians who decry Lil Nas X tell him that disbelieving in the Straight God of T-Theology is what sends us to hell – but what if we choose to go there ourselves? As Lil Nas X tweeted at his indicter: "y'all love saying we going to hell but get upset when i actually go there lmao." Hell is a queer choice, says Althaus-Reid, made by those who deliberately reject the Straight God and instead choose liberation. Hell is where queer people can go to disbelieve in and disobey the Straight God.
So let us also dance in hell, defiantly standing against the Straight God of T-Theology that makes us hide and lock away parts of ourselves. Because here in Montero – just as in queer theology – we don't.
Jacob May (he/him) is a gay Episcopalian who works in the affordable housing industry and lives in Washington, D.C.