The Space to be Human: Summer Internship at Geez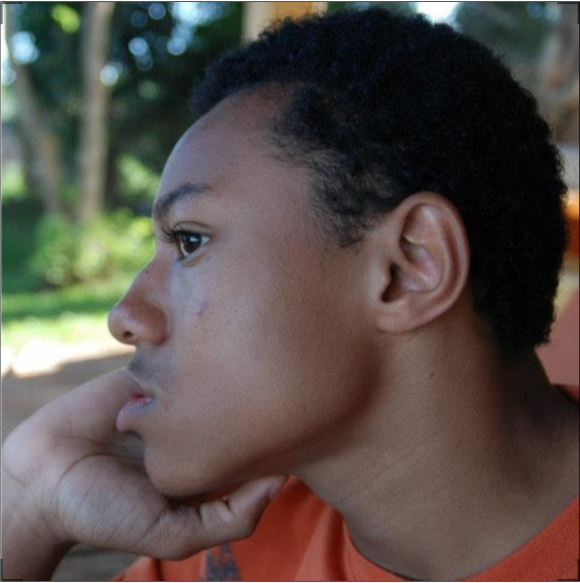 There are so many things about this pandemic that has made me feel out of control. In the height of the COVID-19 panic, this lack of control manifested itself as paralysis. I spent my days lounging in bed watching my sanity slip away. I remedied my uneasiness with Netflix and YouTube videos.
The hard reality is, pandemic or no pandemic, I still have a degree to finish. I still had to complete my practicum, which is a work placement and graduation requirement. But simply "fulfilling" a requirement wasn't the goal. I wanted to work with an organization that deliberately chose to uplift marginalized voices. Therefore, I contacted my university's Director of Practica to see what my options were, and I was led to Geez.
Geez creates space for stories that would otherwise fall to the wayside. My days working at Geez didn't give me the opportunity to forget the world was in crisis. The theme for Geez 58 was Death and Dying. I remember reading a pitch that spoke of the devastating effects of COVID-19 on communities of colour – a reality that highlighted the inequalities of people's access to healthcare. There was no way I could look away and pretend like people weren't dying, largely due to failed systems.
The content we were producing and the conversations we were having all held space for grief. During the height of the George Floyd uprisings, Geez issued out a statement. The making of the statement brought up questions of how to approach civil disobedience. For example, what is left to do if one marches peacefully for their lives and are met with state-sanctioned violence? To be honest, conversations such as these weren't entirely hopeful. They were laced with pain, hurt, and anger. However, amid the intentional work Geez does, the goal was not to find a resolution. The goal was to admit that none of us have any answers.
The acknowledgement of our own uncertainties gives us so much space to be human. Do we ever know what's in store for us? Who could have predicted a novel coronavirus would shut down the world and reveal the fractures of our society. I am grateful to Geez for providing a space for my humanness.
The hope that Geez has mobilized within me isn't that things will "get better." Geez has reminded me that leaning into pain and discomfort won't lessen your fear. But it will make you less paralyzed by it.
Austin Tillett is an intern at Geez studying in Winnipeg, Manitoba.