Rebellious Wilderness – Advent Reflection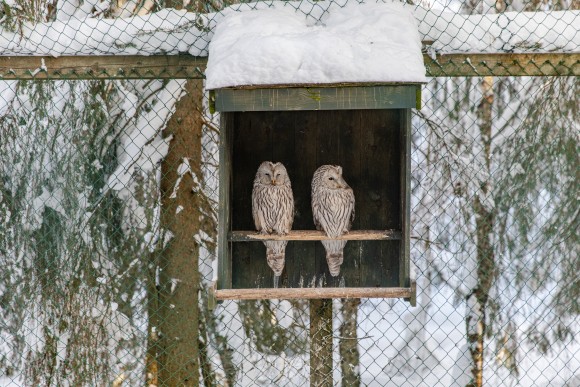 Occupation shapes my every thought. It probably shapes yours, too. Although there are no Roman legions patrolling the city where I live, the forces of colonialism, patriarchy, capitalism, and white supremacy police my thoughts without my knowing it, limit what is thinkable, keep me from straying too far in the direction of liberation.
(There are literal police, too, actual foot soldiers who protect the terrain occupied by those ideologies; they mostly leave me, a white cis woman, alone, so long as I don't rebel against the role prescribed for me.)
John the Baptist called people out of the cities and into the wilderness to escape the surveillance of the Roman military and their local lackeys. Wilderness, in the Bible, is associated with movement toward freedom.
Where are the wilderness places where we can think rebellious thoughts?
The wilderness, of course, is not empty. It is full of other-than-human people, so that whatever freedom-moves we make there take place under the watchful eye of tree and creek and owl. The other-than-humans set boundaries, too, with sting and bite and trip, teaching us to move with care and respect for all of creation. Such surveillance would I willingly submit myself to.
Nichola Torbett is a white queer settler seeking collective liberation on Ohlone land in what is now called Oakland, California.