Geez introduces a Pen Pals project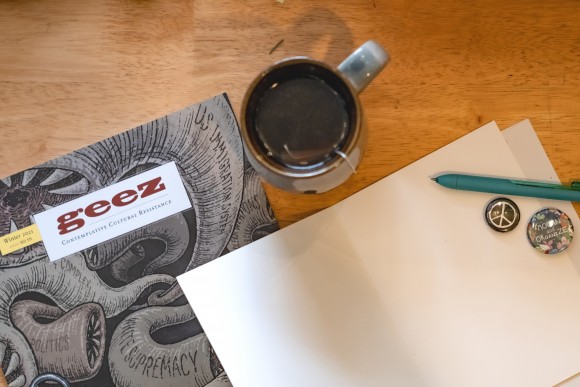 We consider connection to be one of the most healing and redeeming tools we have. In order to build and deepen our connections to each other, we are introducing a Geez Pen Pals project. Movement work can feel lonely and it is our vision to kindle a network that warms souls and closes geographical gaps.
So, it only makes sense that we should have a pen pal match up. This is a chance to use some of this socially distanced time at home to be meeting another awesome Geez-er.
Sign up by February 15, 2020 to receive a Pen Pal.