Call for pitches: Geez 27 Sneaky Stereotypes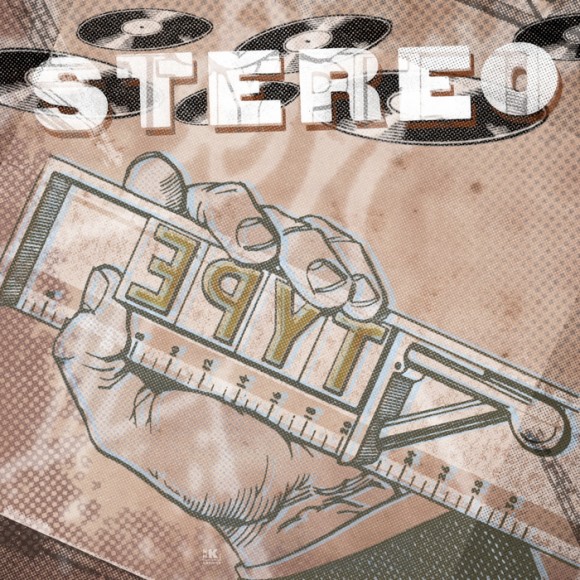 Stereotypes are slippery. Alas, these negative social structures operate among us by default. Even do-gooders fall prey to these judges closeted in our heads. What are they, what do we do about them? Here are some ideas to get you started with a pitch on sneaky stereotypes:
Oops, found a blind spot!
How smarty-pants people are more prone to stereotypes than their underprivileged charity victims.
Self-Righteous!
How socio-ethico-politico-theological progressives are comfortable spewing problematic views of others.
Identity politics
Ever been stereotyped? Tell us about 1) the stereotypes that affect you, 2) your lived experience and how it fits or differs from the stereotypes, 3) your judgments of other people
Identity politics II
If you're a privileged person with a stereotyping sin to confess, we'll offer absolution with some "flash non-fiction" assignments (250-400 words). Want to write a longer story? Try interviewing or apologizing to someone you stereotyped and tell us about it.
Ten Top-Secret Stereotypes
Send us your nominations!
Intersectionality
What does this theory buzzword mean, and what does it have to do with stereotypes?
We'll also accept sneaky stereotypes pitches on theology, pop culture and cultural politics, activism and social change, plus snapshots (short, personal stories related to the theme).
New to Geez? Try pitching for our sections: Culturosities, Civil Disobedience, Experiments and Reviews.
Additional info
Before pitching, please read our guidelines for writers here
The most up-to-date information on upcoming issues is available here
Ideally we would like to respond personally to every piece of correspondence we receive. But given the number of submissions we receive – and having tried to respond to all – we realize it is just not possible. If you do not hear back from us within six weeks assume that we were unable to use your submission.
Deadline for pitches: April 30, 2012
Deadline for articles (if assigned): May 21, 2012
Send pitches, manuscripts and images to:
Geez Editor, Melanie Dennis Unrau
stories [at] geezmagazine [dot] org
Geez Magazine
400 Edmonton Street
Winnipeg MB R3B 2M2
CANADA
204.942.1058