Blessing in the Face of the Powers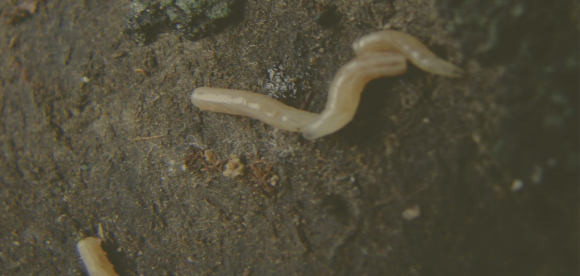 How often is it that some things cannot be seen until we name them? For three weeks in February, we came together in (Zoom-room) community with 25 folks from around Turtle Island to name, expose, and engage with the powers and principalities in our midst. Guided by the Geez 59 issue's study guide and accompanied by activists, artists, and scholars featured in the pages, we explored questions around identity, community, grief, and resistance.
As we concluded, we co-wrote a blessing for one another as we went forth.
Beloveds,
The spirit never fails.
May we shake, shake, shake, shake the powers from our bones
and run free in bewildered circles.
May we see the Creator's dreams coming true.
May we move forward to life with open and broken hearts.
May you feel that sweet, sweet tender spirit of love and creativity
moving through your days and communities.
We pray that each of us be blessed
With courage and community
To try a thing,
To take an action that is imperfect.
Remember empire cannot create, only imitate.
So create, dream, and imagine.
Go in love, dear friends.