Advice for Chaotic Times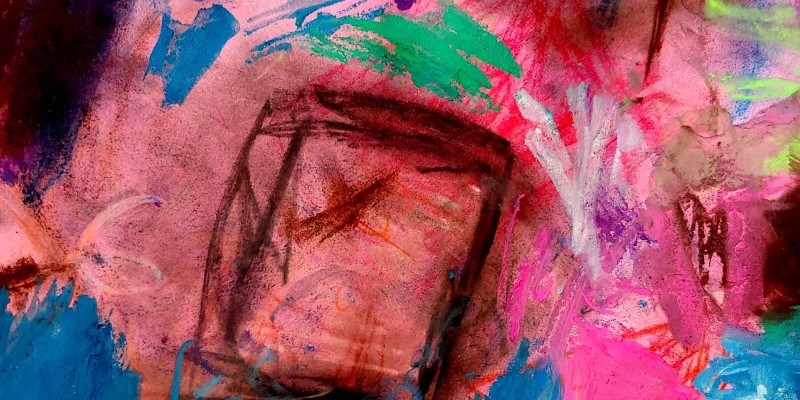 We created this poem by listing advice we were hearing about what to do during lockdown and then shifting the verbs and nouns to reveal some whimsical suggestions. Readers could try this activity themselves, or just enjoy this as a poem.
Stay
something new.
Learn
your records.
Dust off
your grandma.
Call
the birds.
Feed
outside.
Play
every day.
Walk
a tree.
Hug
a dog.
Adopt
a garden.
Grow
yourself.
Be kind to
worries.
Dance away
your kids.
Reassure
the internet.
Get off
your neighbours.
Check on
your ancestors.
Remember
a worker.
Thank
a book.
Read
a picture.
Paint
your mask.
Wear
trolls.
Ignore
expectations.
Let go of
home.
Norah von Bieberstein is a 10-year-old who enjoys musical theatre, visual art, and playing balloon volleyball. Ziysah von Bieberstein is a parent who enjoys playing with words, cultivating community, and sleeping in. They live in Nogojiwanong (Peterborough, Ontario).
Endangered Species Series
Northern Goshawk,"
Isaac Wylie-Fahey, 10

Northern goshawks are described as both "reckless" and "fearless;" they pursue prey through nearly any conditions.