Work sharing equals more leisure?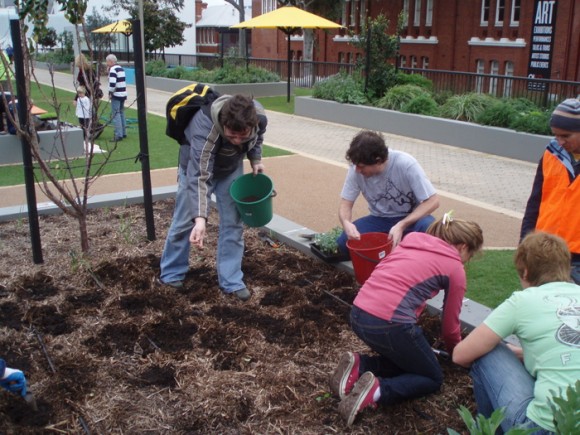 Unemployment is still high the United States due to the most recent recession. One suggestion for dealing with high unemployment is to implement work sharing legislation, which would allow employers to give their employees less hours and hire more employees to do the same work.
A report for the Center for Economic and Policy Research shows that Germany, which already had work sharing legislation in place, saw virtually no change in its employment levels during the recession.
Is work sharing perhaps a way to ween ourselves off of the treadmill that is modern society? Could we increase our happiness levels and our leisure time, and thus our health if we simply worked less hours a week? The answers seem to point to yes, at least to me.
To read the article about work sharing on the Center for a New American Dream click here
To read and download the report on work sharing from the Center for Economic and Policy Research click here