The Great Emergence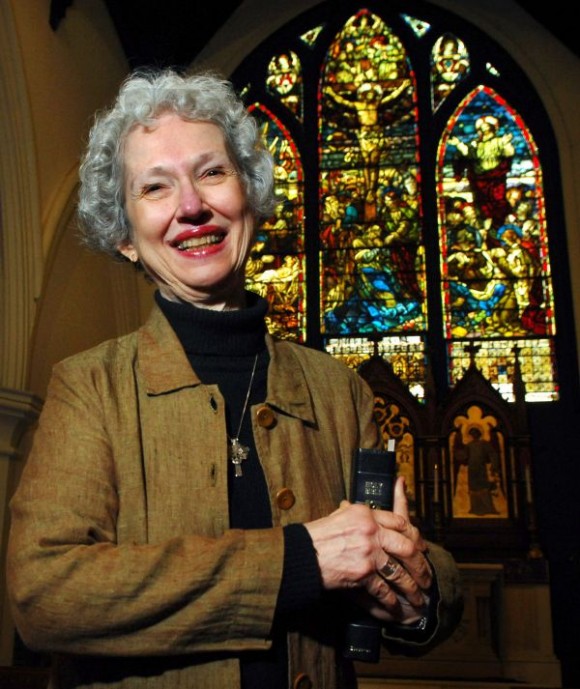 Geez magazine is proud to sponsor The Great Emergence: How Christianity is Changing and Why, featuring keynote speaker Phyllis Tickle, on October 31, 2009.
She says the church is going through a giant rummage sale (see an interview with her here.
I guess the thing that impresses me the most is the variety of groups that agreed to sponsor the event, from Presbyterians and United Church folks to Evangelical Mennonites and Salvationists (see the list of sponsors).