Geezcast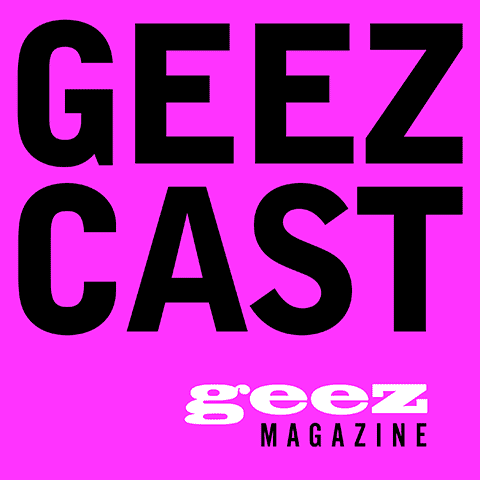 Geezcast is the bi-weekly audio companion to Geez magazine.
The idea for starting a podcast began with subscribers telling us that they love Geez, but that a print version was inaccessible to them. Geezcast will highlight content from current and previous issues of Geez magazine and provide an opportunity to interact with readers and contributors.
The Geezcast goes live on April 20th, so keep an eye open here and on your favourite podcast app!