New article online: The Bechdel Test for women in movies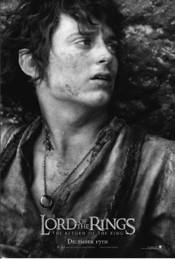 Many films that one may think feature women and men equally often do not, as this interesting, yet extremely simple test shows. Sadly, many movies that are loved by large numbers of people are actually quite discriminating of women.
Click here to read the entire article.